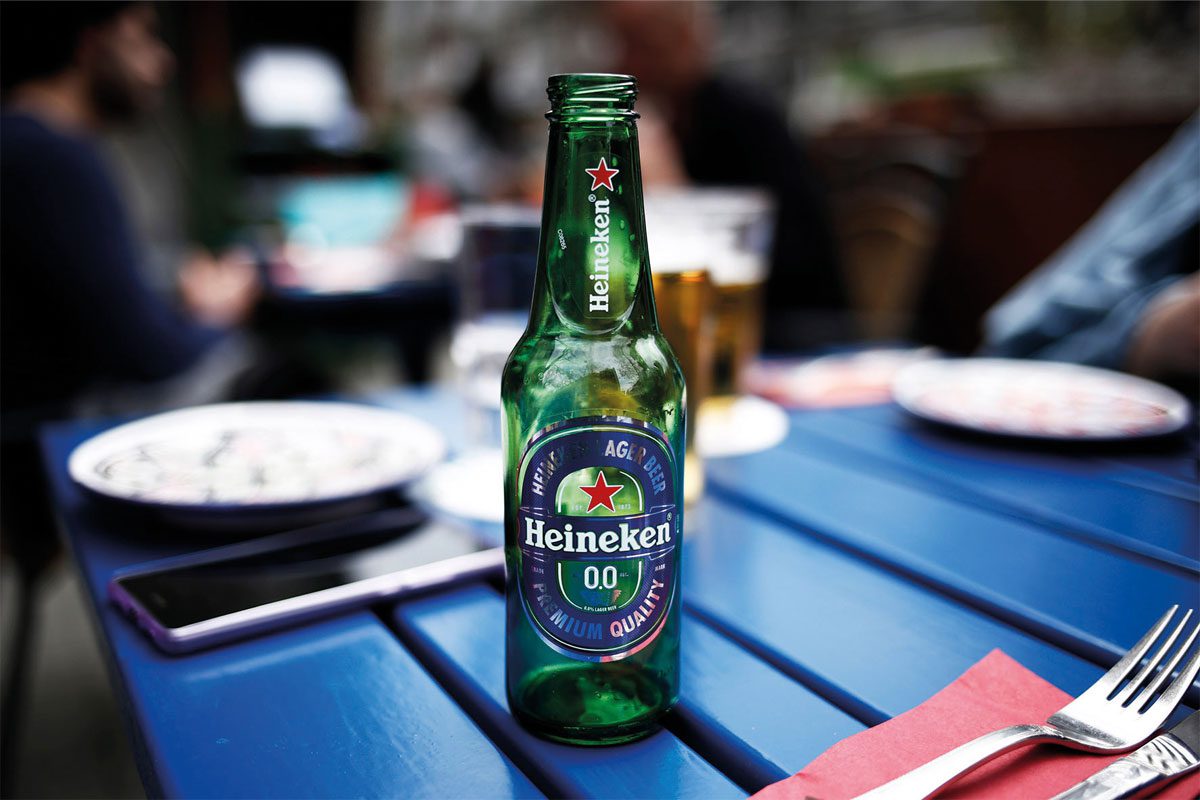 NEARLY one in three UK drinkers consume low- and no-alcohol products 'semi-regularly', according to a YouGov survey commissioned by the Portman Group.
The survey found that 32% of UK drinkers now 'semi-regularly' drink low and no options, up from 25% in 2020.
It was also revealed that 20% of those who have tried low- and no-alcohol products said they are more likely to drink these products now compared to a year ago – almost double the 11% reported in a similar survey in 2020.
Being able to drive home was the most popular reason for drinking low and no, followed by health concerns and then socialising "without drinking excessively."
Matt Lambers, chief executive of the Portman Group, said: "As these positive findings show, there has been a big increase in drinking low and no during the pandemic, indicating that many UK drinkers have looked to moderate their alcohol consumption by swapping with non-alcoholic options."
• The Portman Group is a trade group aimed at promoting social responsibility. It also sets and regulates alcohol labelling, packaging and promotion in the UK. Membership of the Portman Group is primarily made up of major brewers and spirits businesses.