Industry warns of cost pressure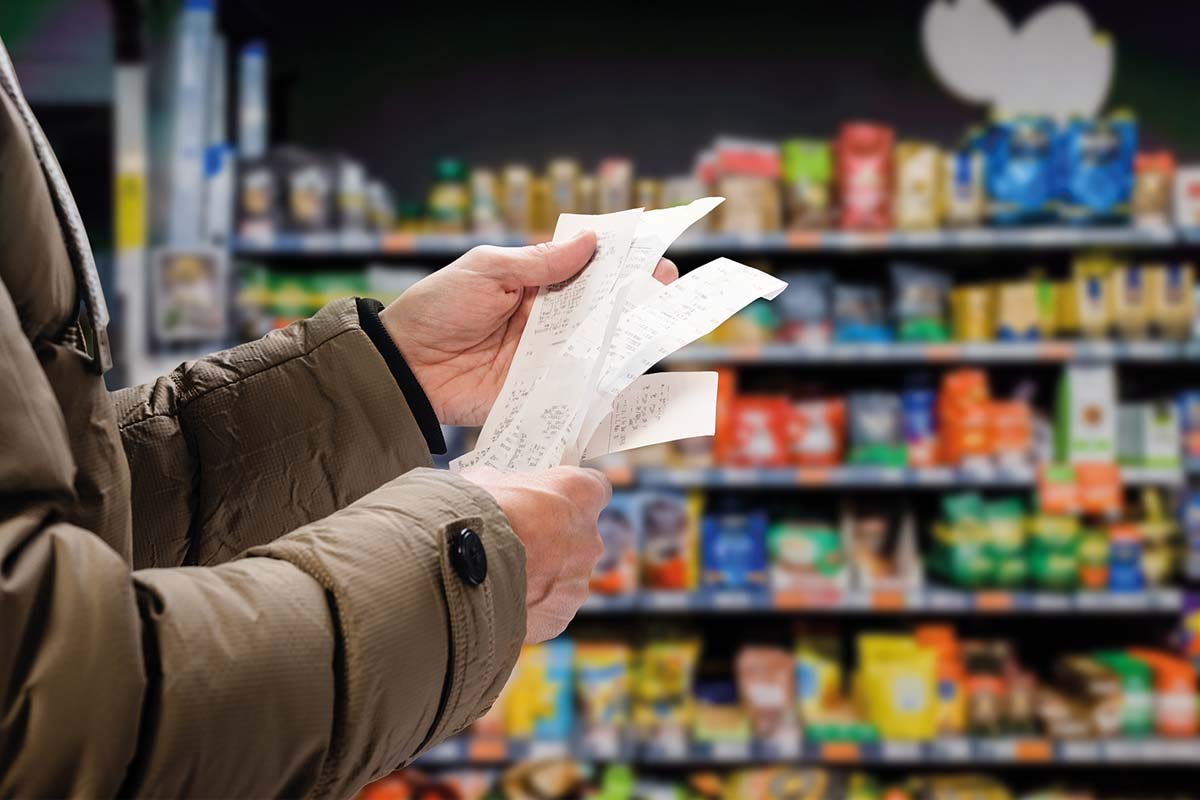 INFLATION is tightening the screw on Scottish retailers, as rising utility costs, higher food and drink prices and the prospect of increased wage bills from April heaps pressure on independents.
The Office for National Statistics' (ONS) Consumer Prices Index recorded inflation of 5.4% in the 12 months to December 2021 – the highest CPI 12-month figure since 1992 when it stood at 7.1%.
Inflationary pressure is being felt on the shop floor according to the British Retail Consortium. The BRC reported food price inflation of 2.4% for the week ending 7 December 2020, significantly above the 12-month and 6-month averages of 0.3% and 0.6% respectively.
Helen Dickinson, chief executive of the BRC, warned that rising inflation is reducing consumer demand, while increasing costs for businesses.
"Retailers face rising wage bills, increased transport costs, and increased checks and documentation as a result of new import controls, all of which are forcing up prices at the checkout," she said.
Many retailers are also being hammered by rising energy costs, with some warning cost increases could see stores go bust.
East Lothian retailer and Scottish president of the NFRN Ferhan Ashiq warned that rising costs will force some Scottish stores to shut up shop. Ashiq added that even this could be an expensive enterprise, with the associated costs of winding down.
He said: "The renewal price for my electricity contract went up from £19,500 to £45,000, and when you add on all the extra costs it's becoming more and more difficult to keep trading.
"When someone is closing down their business due to factors beyond their control, their closing expenditure should be minimalised by legislation.
"It adds financial burdens and mental health issues upon that particular individual."
Dr John Lee, head of policy and public affairs at the Scottish Grocers' Federation, described the rising costs facing retailers as "one of the major challenges for convenience retailers in 2022."
"There is a big danger here that the Covid recovery is stopped dead in its tracks. The Scottish Government should look urgently at re-introducing the business rates holiday and ease the cost pressures on retailers," he said.