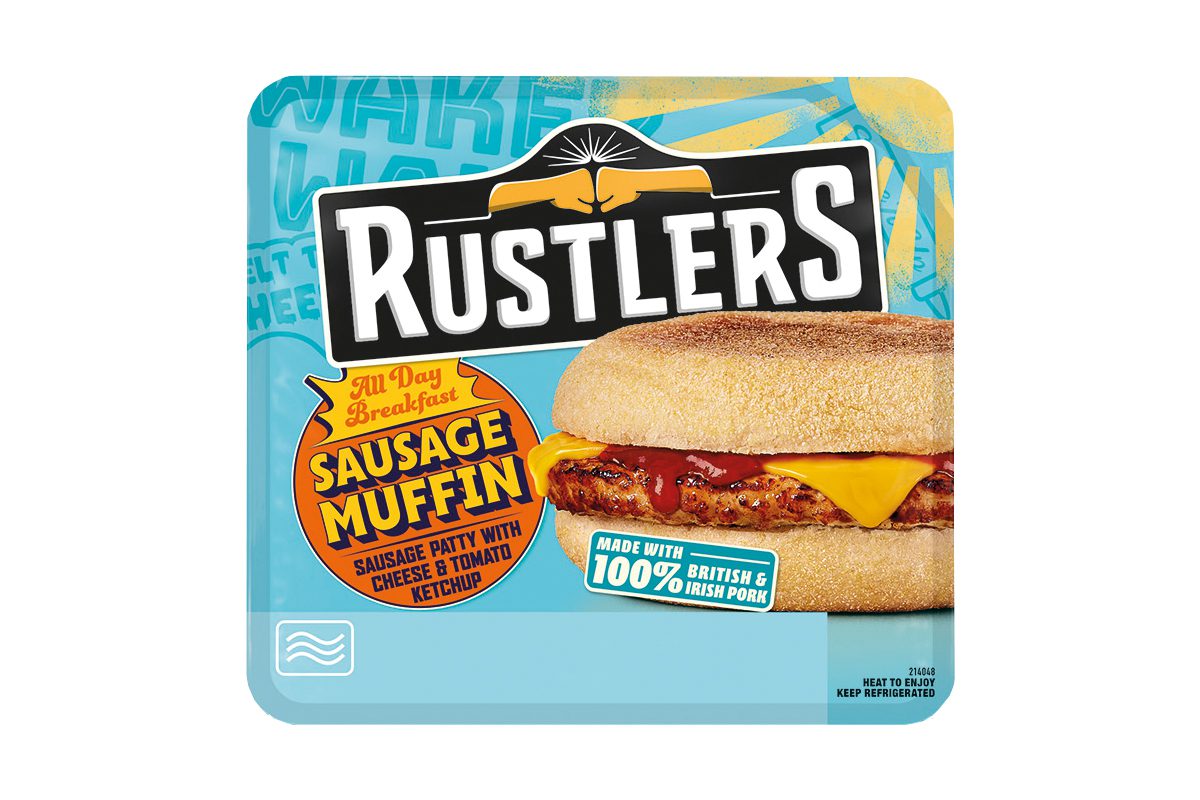 BREAKFAST is big business in the UK, representing 19.8 billion meal occasions and eaten by 98% of adults – according to data from Kantar.
That should be good news for convenience retailers, according to Kepak – the firm behind Rustlers.
Monisha SIngh, shopper marketing controller at Kepak, said that the Rustlers All Day Breakfast Muffin has been flying off the shelves, with particularly strong growth in the convenience channel.
"Since launching in 2018, the Rustlers All Day Breakfast Muffin is already worth £12.2 million – £2m within the impulse channel – and following its early success, is seeing 21.9% year-on-year growth across independents," she said.
According to Singh, the Rustlers All Day Breakfast Muffin caters to shoppers seeking a quick and convenient solution, "making it a must-stock for retailers wanting to build their breakfast offering."
"It is ideally suited to be part of a breakfast meal alongside a hot drink. Retailers can position themselves as a daily destination for shoppers by delivering meal deal options throughout the day," she said.