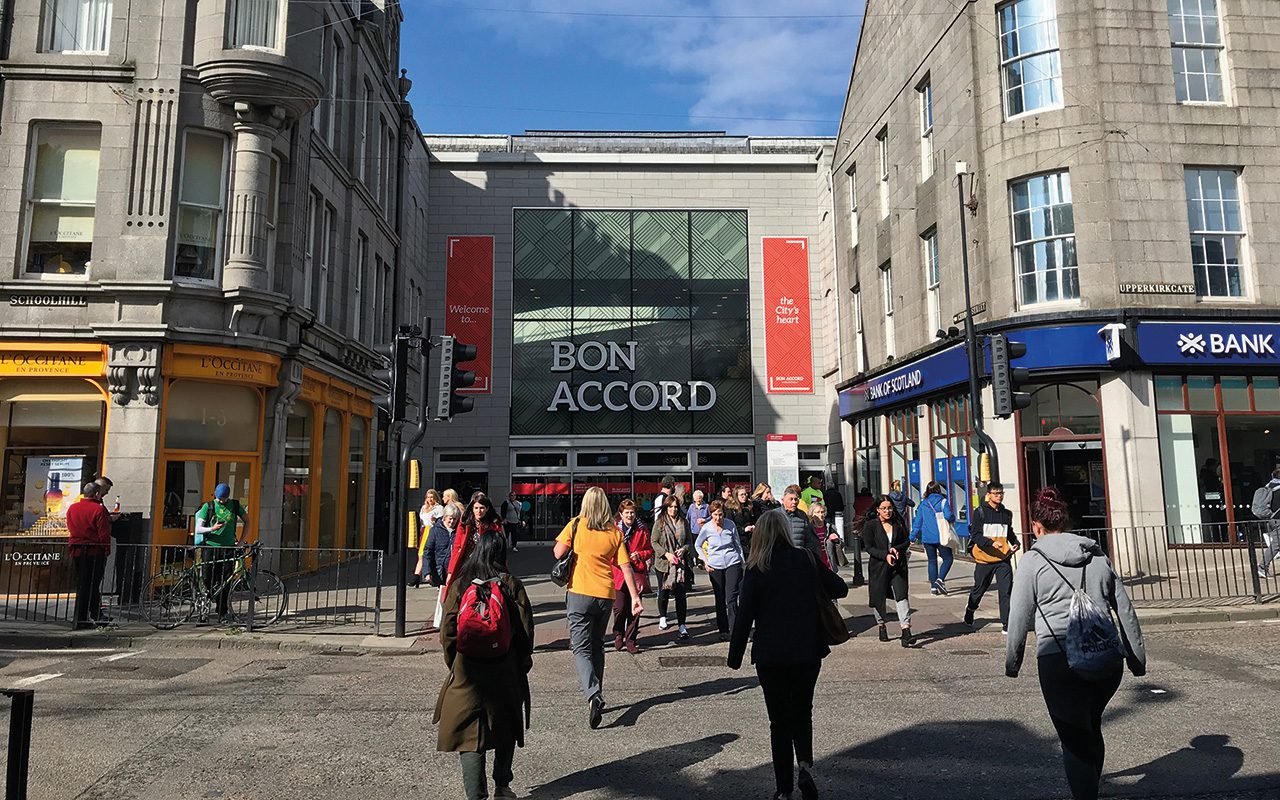 INDUSTRY leaders from Scotland's retail sector have welcomed the Scottish Government's decision to end work-from-home orders.
In an announcement to the Scottish parliament on 25 January, First Minister Nicola Sturgeon confirmed work-from-home orders would end on 31 January, to be replaced by a hybrid system of in-office and remote working.
David Lonsdale, director of the SRC, welcomed the Scottish Government's decision and said it could "give a much-needed fillip to shopper footfall," after the SRC-KPMG report found shopper footfall fell by 23% in December.
"City centre stores have been especially hard hit by the exodus of office workers, civil servants, students, and tourists during the pandemic.
"Over and above this however, there needs to be a concerted effort to entice shoppers back to our city centres," he said.
Dr John Lee, head of policy and public affairs for the Scottish Grocers' Federation, also said the change would benefit those town and city centre stores "that have been most impacted by lockdowns."
"Other c-stores can retain the loyalty of those continuing to work from home by targeting their offering.
"Ensuring that the stay-at-home customer can still shop from their local store through app-based on demand purchasing is likely to be a key factor.
"Overall convenience stores are flexible enough, fast enough and focused enough to exploit the opportunities of the new post-Covid retail landscape," he said.