Swizzels touts benefits of PMPs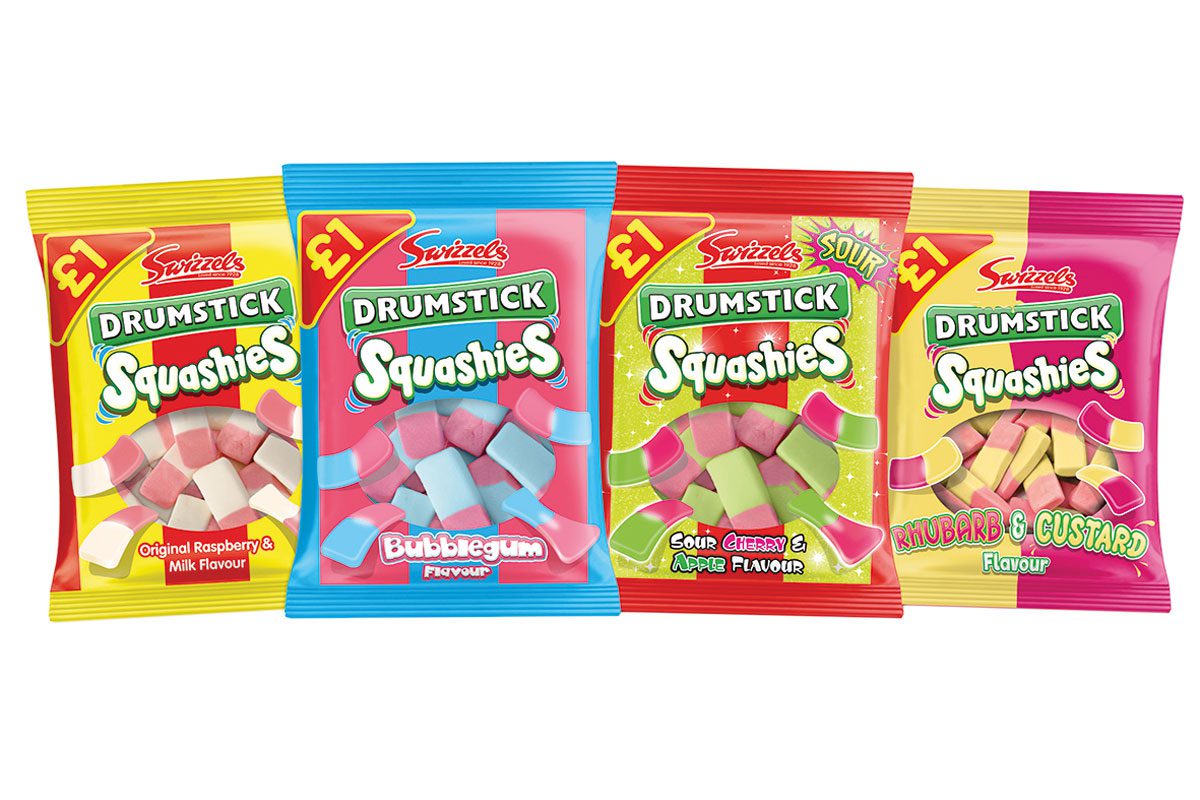 PANDEMIC fallout has tightened budgets for many consumers, making value for money more important than ever.
Thankfully, there are plenty of affordable options in the confectionery category. Mark Walker, sales director at Swizzels reckons perceived value will be a key consideration for the category's shoppers this year.
"Value-for-money confectionery continues to be a hugely popular choice for shoppers, particularly as financial circumstances have changed over the course of the pandemic," he said.
The price-marked pack in particular, will be a key weapon in the c-store retailer's arsenal according to Walker, who highlighted research which suggested stocking the format can drive footfall.
"With research showing 44% of consumers are more likely to shop in a convenience store that stocks PMPs, it's important for retailers to attract shoppers with well-known brands that will drive sales." he said.
Swizzels own price-marked range includes an array of £1 PMPs, such as the recently launched Drumstick Chocolate Bar, which Walker said has been a winning piece of NPD for the firm.
"This innovative concept from Swizzels sees the unique and iconic flavour of the Drumstick Lolly, which has been a firm consumer favourite for more than 60 years, encased in milk chocolate.
"The chocolate bar is filled with a raspberry and milk fondant centre and real raspberry pieces, bringing the familiar Drumstick taste into the chocolate category.
"Made with 100% recyclable packaging and with appeal across the generations, it has already generated a lot of attention in the category with 3.7 million bars sold since launch," he said.
• Swizzels isn't just relying on price-marked packs to catch customers' eyes in 2022.
The confectionery maker has expanded its Love Hearts range with the launch of a new format – Love Hearts Candy Sticks.
Each pack includes a temporary tattoo featuring what Walker described as a "feel good message" to reinforce the brand's commitment to "sharing love" with consumers. There are 20 tattoo designs for consumers to collect.