STG UK offers its assessment of category trends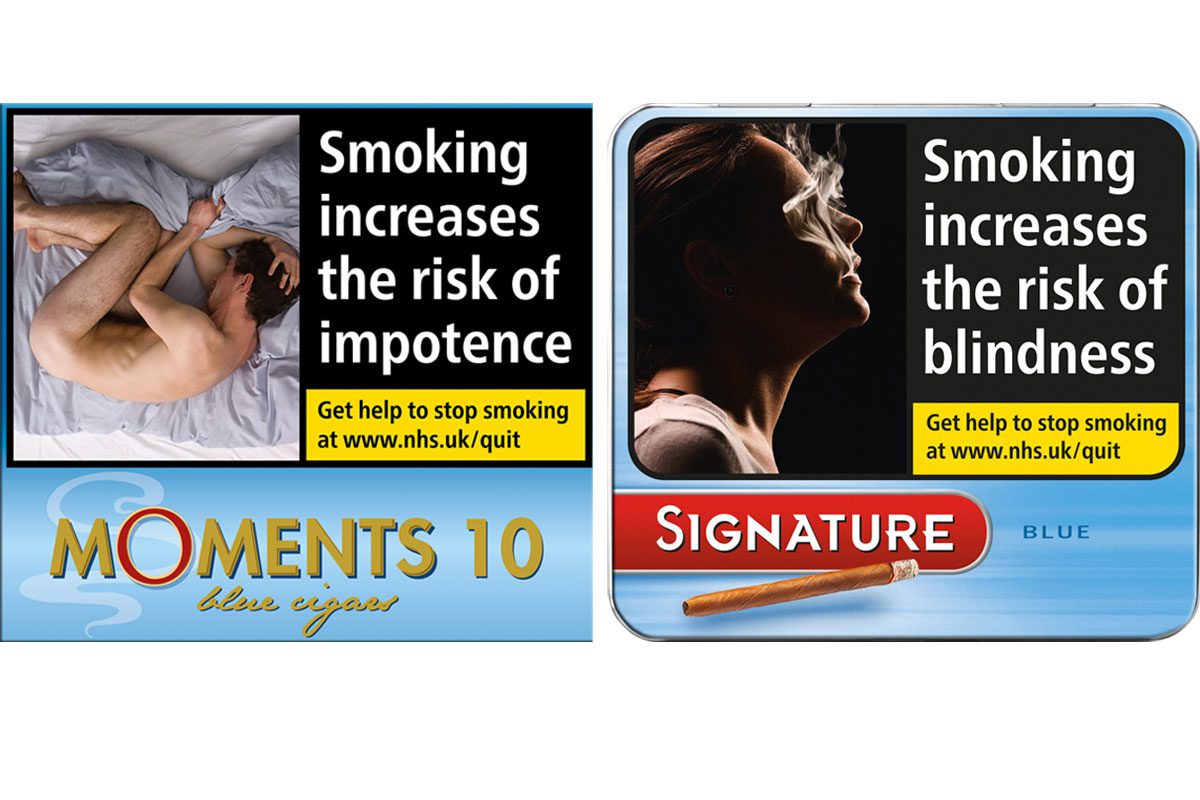 IN some ways, cigars were fairly consistent over the last year, but there are also shoots of growth within the category that convenience retailers should know about.
Alastair Williams, country director at Scandinavian Tobacco Group UK, highlighted IRI MarketPlace value and volume sales figures for Scotland, for the year to 3 October 2021, which revealed some important underlying trends.
"The performance of traditional cigars is fairly static and doesn't tend to change too dramatically over time.
"However, when you include the recently emerging and fast-growing cigarillos segment, you can see that the combined category has grown strongly over the last year or so and is currently worth just over £278m in annual sales across the UK.
"The cigarillo segment is already worth just over £81m and accounts for just over 41% of all cigars sold in volume terms, but growth in the total category has also been supplemented by the continual rise in the medium/large segment, albeit from a smaller base.
"Miniatures are still the largest segment within cigars, currently worth just under £105m in annual sales, while the small cigar segment appears to be continuing a slow but consistent decline," he said.
Stocking the right formats is important, but retailers also need to make sure they are hitting the right price point. Within cigars, that means offering consumers the value they crave, as cigars in this segment are performing particularly well, something independents could be capitalising on more, according to Williams.
"The search for value has been a consistent trend in cigars for quite some time, which is evidenced by the success of our Moments Blue brand, which offers a quality smoke at a low price.
"It is now the sixth best-selling traditional cigar brand in the UK in value terms, but interestingly most of its' sales go through the multiple grocery channel, so I wonder if it's one area where independent retailers and wholesalers might be missing a trick by not stocking it?
"And with the continued impact of the pandemic on the economy for the foreseeable future, I would only imagine this move towards value will increase.
"When it comes to pricing in general, I think it is important for retailers to follow manufacturers' guidance, as our recommendations afford value for the consumer, whilst giving exceptional margins for retailers," he said.
For those retailers who are looking to extract more from the cigar category, Williams said STG UK can provide some face-to-face support and he encouraged business owners to get in touch.
"Nothing beats face-to-face communication, so first and foremost we have our field sales force which goes out and visits convenience retailers daily to share their knowledge and expertise on how to maximise sales from cigars.
"If they don't currently get regular visits from an STG rep, then retailers are very welcome to email us at enquiries.uk@stg-group.com to request a visit.
"Then when it comes to digital support, we have our trade website which is a good reference point for retailers to visit at a convenient time to increase their knowledge and that of their staff," he said.