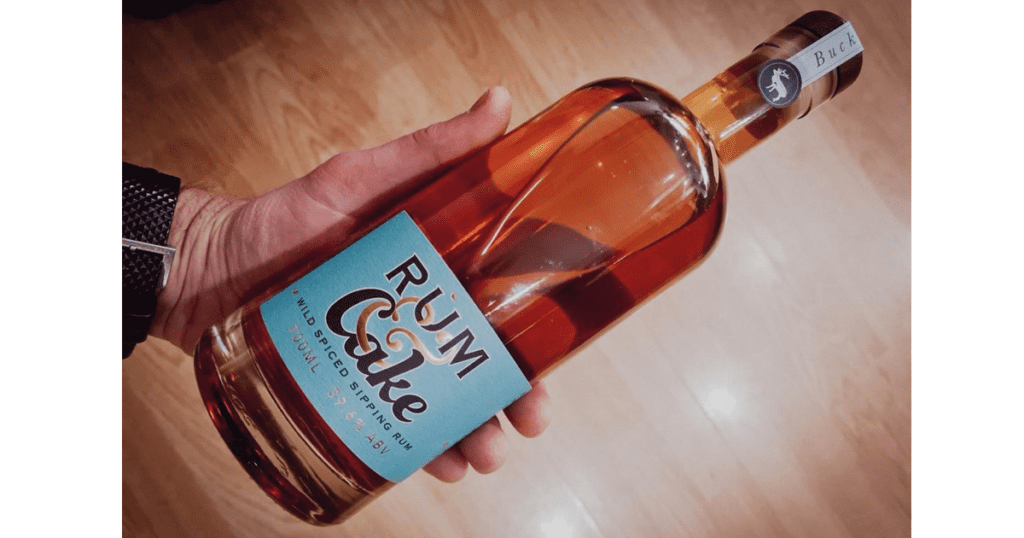 SCOTTISH drinks producer Buck & Birch has launched a new spirit offering consumers something sweet this winter.
Rum & Cake comprises dark rum infused with molasses and Scottish spice. The seasonal variant is available in a 700ml bottle at 39.6% ABV and priced at £32.99 RRP.
Tom Chisholm, co-founder and creative director at Buck & Birch, said: "Rum in cake works a treat, but cake in rum – even better.
"No tricks or fancy science. We rely on good old-fashioned methods of infusion and patience."