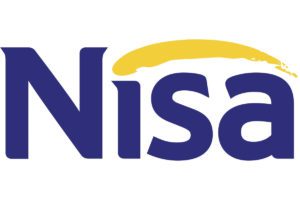 NISA has launched a new campaign encouraging retailers to sign up to food waste reduction app Too Good To Go.
Coinciding with Nisa's second anniversary working with Too Good To Go, the campaign aims to grow the partnership to 1,000 stores.
As Scottish Grocer went to press, 100 Nisa stores were involved in the partnership.
To promote the partnership, Nisa has created a new video focused on fighting food waste with the app, along with a flyer that is being shared with Nisa retailers.