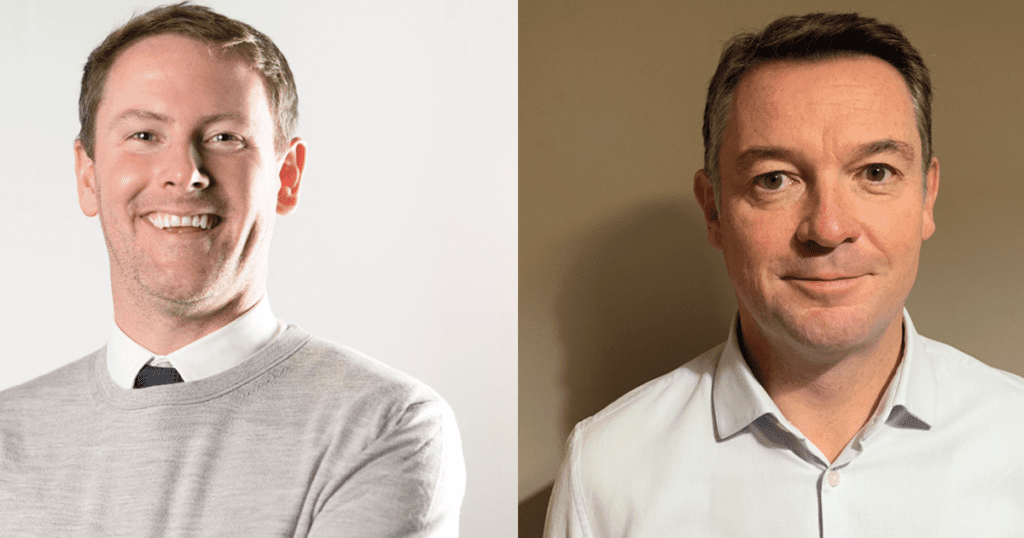 THE Snappy Group – the firm behind Snappy Shopper and Hungrrr – has expanded its sales division with two new senior appointments.
Paul Adams joins The Snappy Group as group sales director, and Alasdair Lindsay will serve as head of hospitality sales for the Hungrrr brand.
Adams brings a wealth of retail experience to his new role, having previously served as head of sales and development, and head of brand at Bestway.
Lindsay also boasts a strong retail background, with previous roles including head of central operations at Musgrave and general manager at Booker Group.
Mike Callachan, chief executive of The Snappy Group, said: "We are very excited to welcome both Paul and Alasdair to the team. Their expertise and diverse experience in the retail and hospitality sectors will drive the focus of the sales teams to attract new partners and accelerate our growth trajectory."