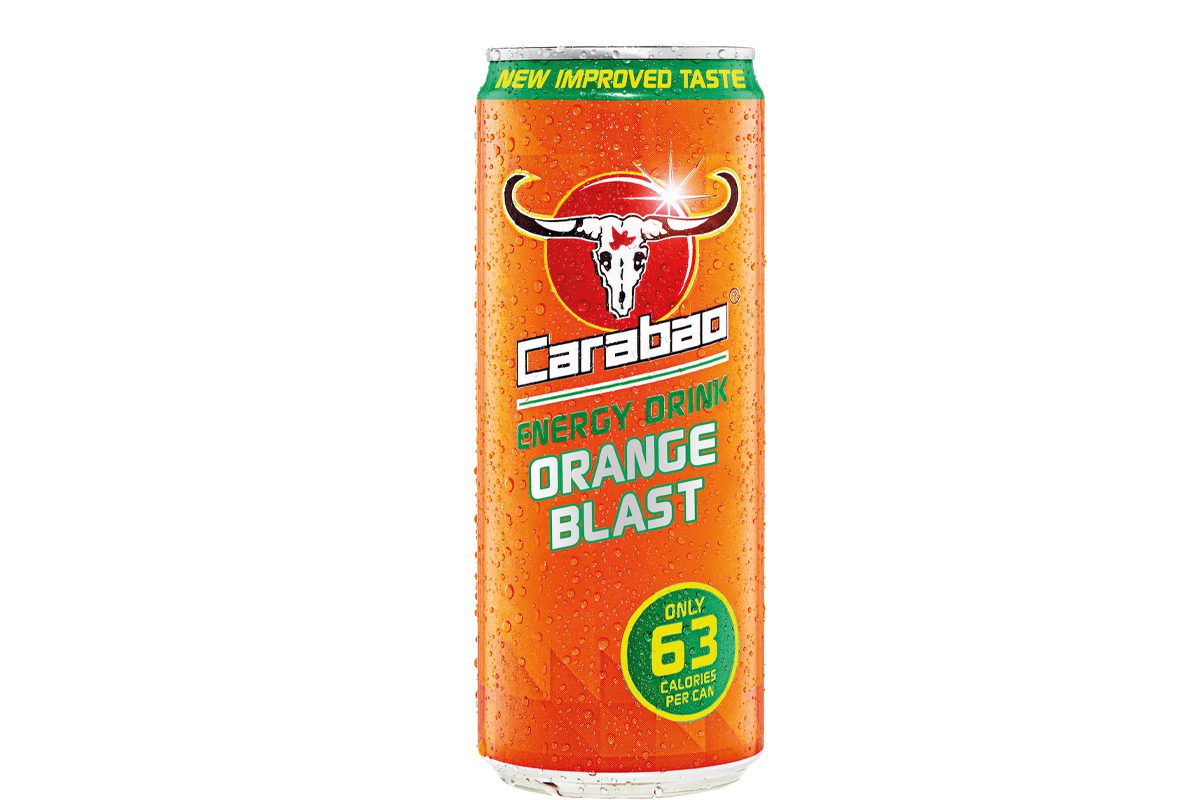 CARABAO has reformulated and renamed its Mandarin Orange variant.
The new Carabao Orange Blast started rolling out to stores last month, in both a standard 330ml can and a 69p 330ml PMP.
Carabao has been supporting the launch of the revamped orange variant through a Facebook advertising campaign as well as a series of activities targeted at football fans.
The Thai energy drink brand currently has sponsorship deals with Edinburgh football clubs Hibernian and Heart of Midlothian.
Carabao was optimistic its name change will land with consumers, citing a YouGov survey which found energy drinkers were 50% more likely to buy a product called Orange Blast than the previous name.
David Butcher, MD of Carabao UK&I, said: "It's been an exciting year for the brand as Carabao has continued to go from strength to strength in 2021, becoming one of the UK's fastest growing energy drinks.
"Now, with our new and improved Orange Blast flavour, we cannot wait to keep building our brand in 2022."