Oat milk shows promise for future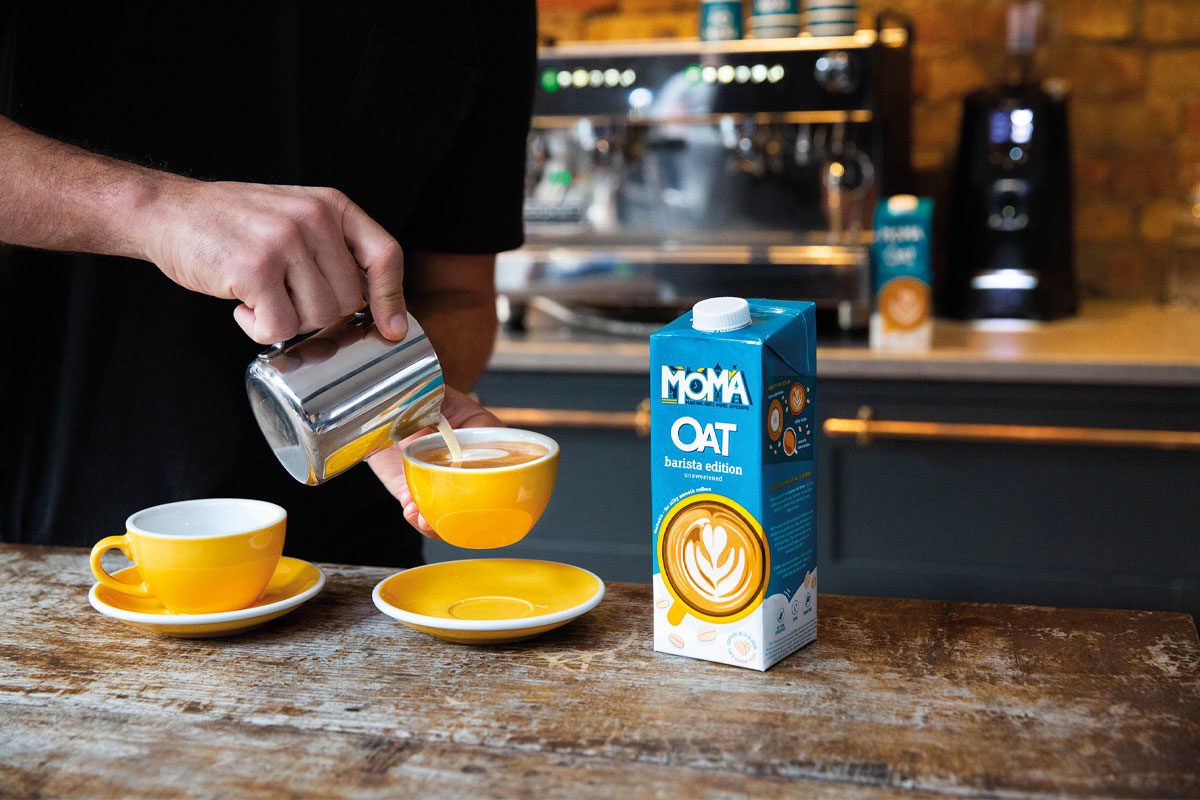 AG Barr has bought a 60% equity stake in Moma Foods Limited to become a major shareholder of the plant-based milk and porridge oats brand.
The soft drinks firm described the move as the first step in an agreed plan to full ownership of the brand over the next three years.
Moma Foods plant-based milk range includes Moma Oat Drink Original and Barista Edition.
Roger White, chief executive of AG Barr, said the soft drink firm is well suited to unlocking the potential that Moma has already shown.
"Plant-based milk is a fast-growing category, in particular, and Moma's oat milk is a premium quality product with huge potential," he said.
Starting life at a breakfast stall in a London train station in 2006, Moma Foods unveiled its first oat drinks SKUs in 2019.
Since diversifying into plant-based milk, Moma has grown to become the UK's third largest oat milk brand.
Tom Mercer, founder and chief executive of Moma Foods Limited, said: "I'm hugely excited to embark on the next phase of Moma's growth with AG Barr.
"I believe that together we can harness the passion that is integral to Moma and grow into a significantly bigger brand."