Britvic has tips for a holly, jolly time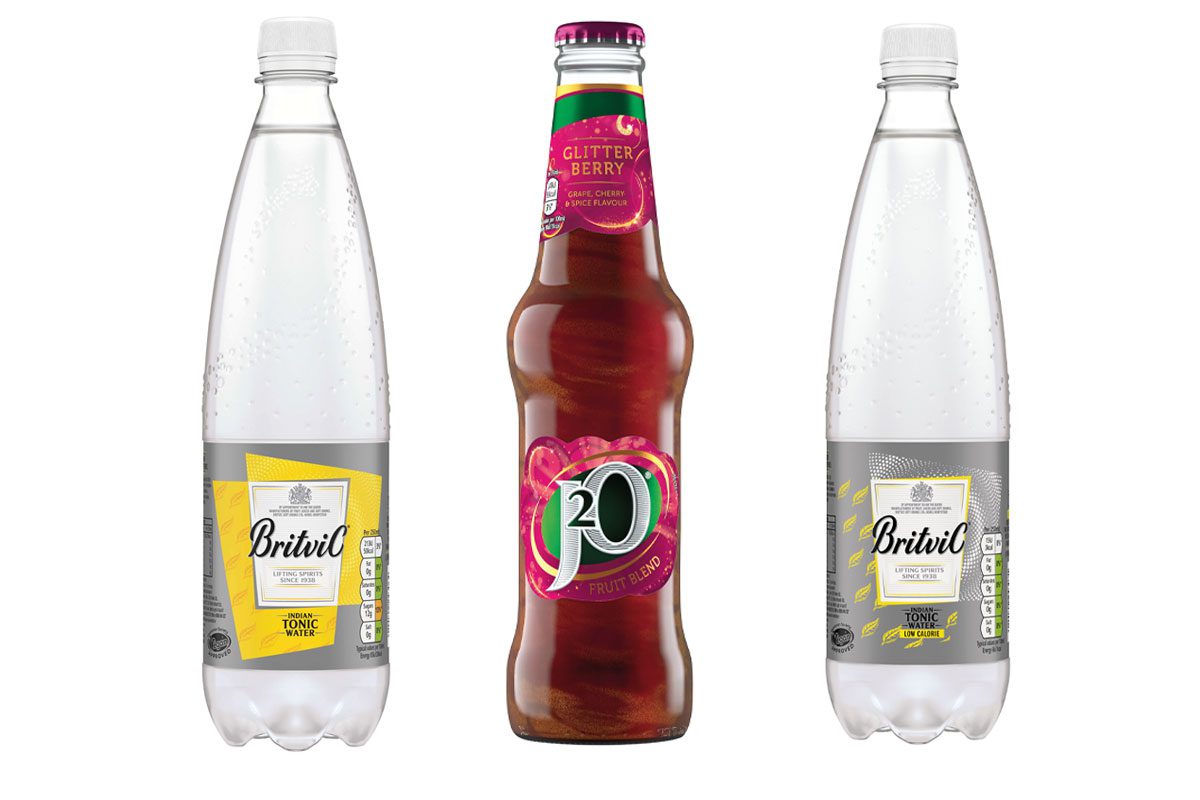 CONSUMERS will be looking to well and truly deck the halls this Christmas and Britvic have advice for retailers to help them keep shoppers jolly.
The soft drink supplier reckons offering low- and no-sugar and low- and no- ABV alternatives to alcohol drinks is key to the Christmas trade worth celebrating this year.
Britvic recommended retailers stock up on 7UP, 7UP Free, Tango Sugar-Free and Pepsi Max drinks in larger two-litre formats to help drive basket spend.
Phil Sanders, out of home commercial director at Britvic, said: "Christmas is generally a time to eat, drink and be merry, however, even during festive celebrations, sugar consumption is still important for shoppers who are more conscious of their health and wellness."
Soft drinks don't just serve as an alternative to alcohol, they also help to enhance many consumers favourite tipples – particularly when it comes to cocktail creation at home.
Sanders reckons Britvic's 850ml Tonic Water range is a must stock for c-store retailers this Christmas. He said it should help retailers to capitalise on the growing demand for traditional mixer products at home.
And to help ensure mixers fly off the shelves this festive season, Sanders suggested signposting Christmas promotions with festive-themed points of sale to help disrupt shoppers.
This should help to drive impulse sales, according to Sanders, particularly as Christmas 2022 should see many consumers making up for lost time.
Sanders said: "Christmas is a special occasion and people especially look forward to elevated experiences, particularly when we consider that the majority of people will want to make up for missed experiences in the absence of celebrations last year," he said.