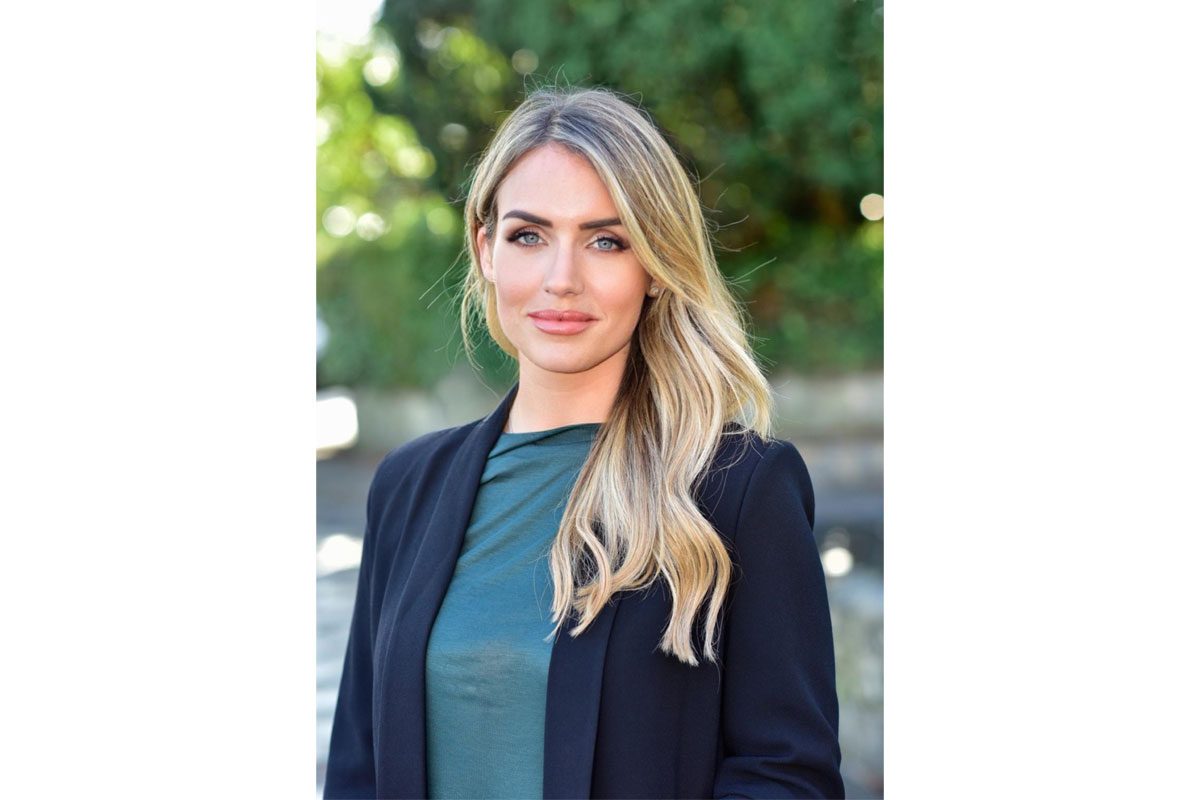 STIRLING-based business owners can now apply for a £5k grant to help revamp shopfronts through a Go Forth Stirling scheme.
Having gained funding approval from Stirling Council's Place Based Investment Programme, Go Forth Stirling can now provide Stirling's traders with a £50k cash injection.
The Stirling-based business improvement organisation reckons that the ten £5k grants will help to enhance Stirling's overall appearance by allowing any levy-paying business to apply and revitalise their shopfront.
Danielle McRorie-Smith, project director at Go Forth Stirling, said: "We are delighted to have secured this funding for BID members and are now looking forward to seeing what exciting ideas they will put forward to improve their shopfronts."
Grant applications must be submitted by no later than 17 December and the Go Forth team said that the ten successful applicants can expect the funding in early 2022.
Go Forth has also said that applicants must consider conservation area requirements in their stores to be in with the chance of securing the funding.
McRorie-Smith said: "Improving the city centre environment and tackling maintenance work was one of the key issues identified by Stirling businesses during surveys carried out in the run up to the establishment of the BID four years ago.
"This funding will help us achieve that aim and will not only assist business owners but provide a better environment and experience for visitors coming into Stirling city centre."