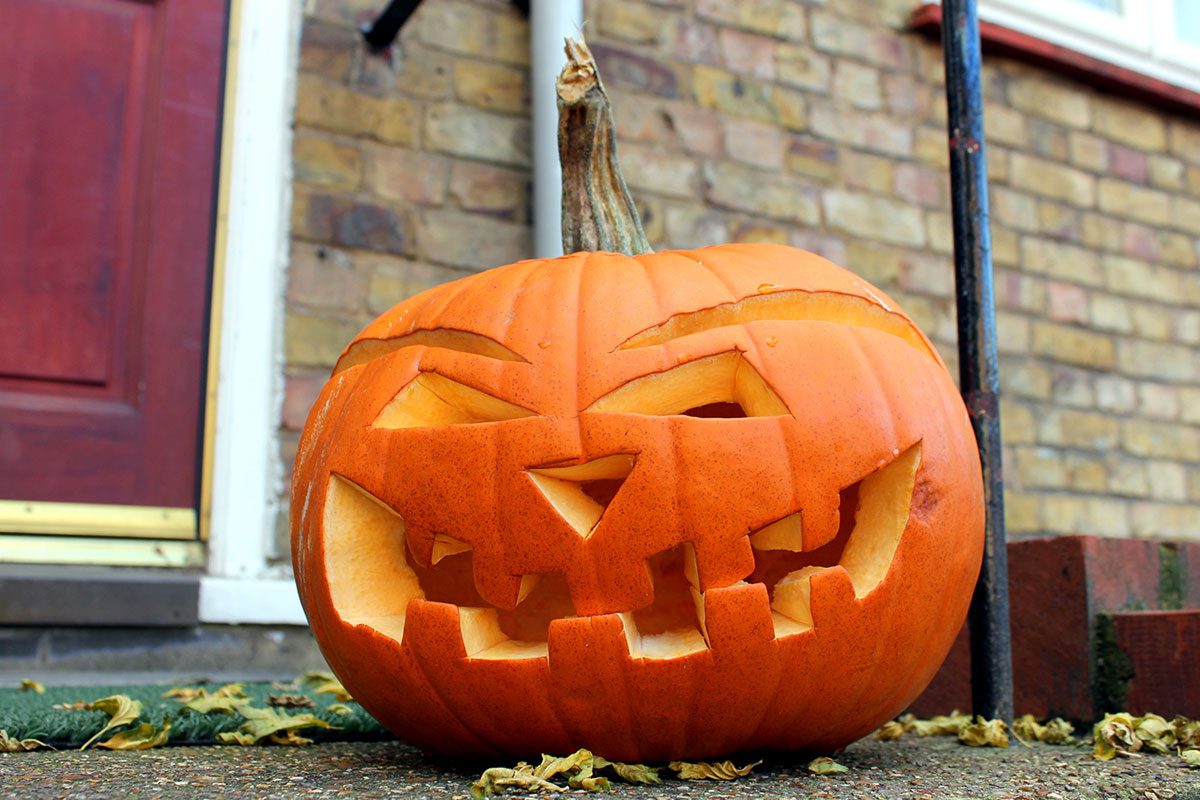 HALLOWEEN sales figures from the latest report produced by KPMG for the Scottish Retail Consortium make for frightful reading.
The data reveal that year-on-year total retail sales for Scotland over the four weeks ending 30 October were up just 2% on 2020, 11.3% below the same period in 2019.
Total food sales were not immune from the slump, down 1.3% compared to the same period last year.
David Lonsdale, director of the Scottish Retail Consortium, said: "Not even the return of Halloween and guising could lift Scottish retail sales last month as frightening figures showed an 11% slump compared to the similar trading period prior to the pandemic.
"It was a month when households contended with spikes in the cost of living, notably energy bills and prices at the petrol pump, as well as the end of furlough."
Paul Martin, partner and UK head of retail at KPMG, said: "With rising costs putting a strain on most retailers, they will be placing all hopes that demand remains strong as consumers plan for a bumper Christmas, shopping early for those much-wanted gifts and spending more than last year when Christmas gatherings were cancelled."