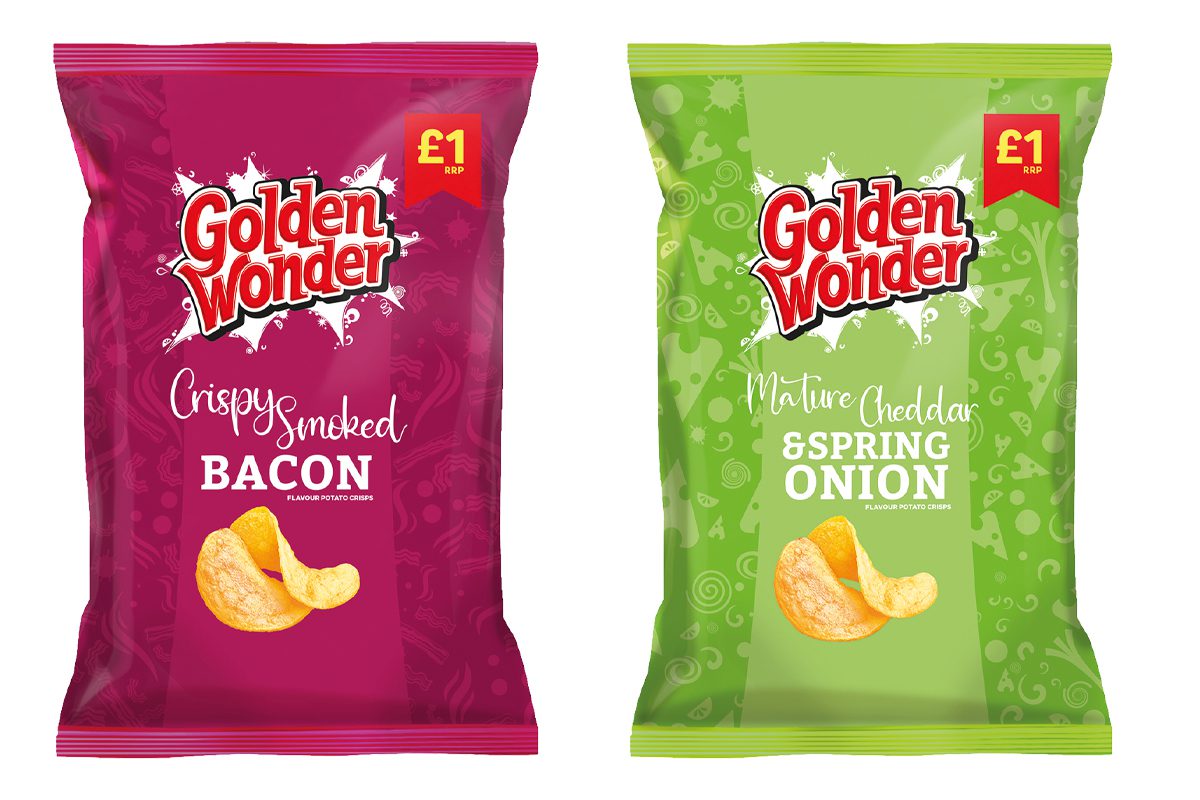 SHOPPERS continue to love the round pound and Matt Smith, marketing director for Tayto Group, reckons the format will play an important role this Christmas.
Smith said: "Capturing the booming sharing snacks market and making the most of the festive season, means retailers need to be stocking – and giving prominence to – a strong range of £1 PMP snacks, which are growing at 20%.
"Ringos and Transform-A-Snack continue to be our top performers in the £1 sector as they deliver Golden Wonder's legendary 'punch per crunch', great consumer value, as well as strong margins for retailers."
The £1 price point isn't the only success story, with Smith adding that Tayto's range of 30p PMPs are "growing faster than the market."
"We've seen strong growth in our 30p/2 for 50p fun snacks range," he said.