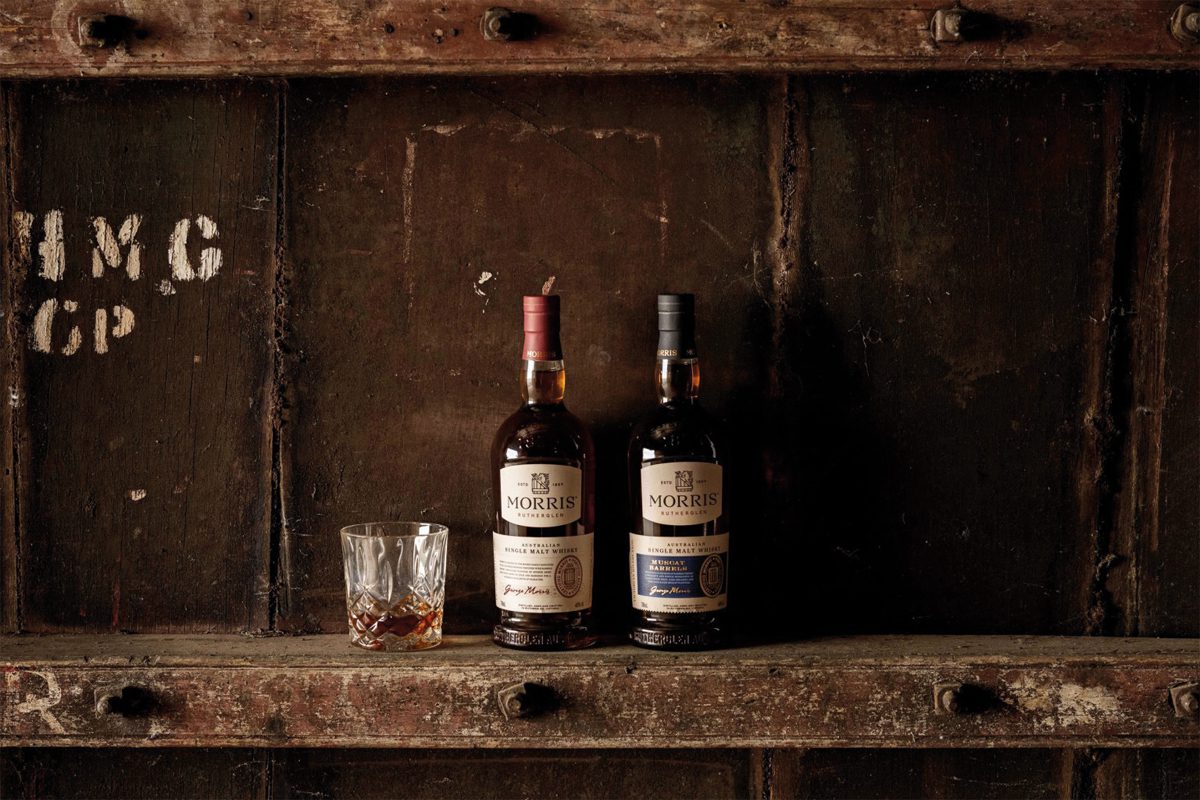 TWO Australian single malts have landed in the UK.
Distributed by Mangrove UK, Morris Australian Single Malt Signature Whisky (40% ABV) and the Australian Single Malt Muscat Barrel Whisky (46% ABV) offer Scottish consumers the chance to sample an Aussie take on the national drink.
The single malts are priced at RRPs of £54.99 and £79.99 respectively.
The new expressions are the result of a five-decade long union between two industry leaders in Australian wine – the Casella family and the Morris family.
Nick Gillet, managing director at Mangrove UK, said: "As the demand for new and interesting whiskies from non-traditional regions continues to explode, Mangrove look to bring brands into the family which really encourage both the trade and consumers to explore the category.
"The effect of climate and territory in whisky continues to be something which adds to the whisky conversation alongside traditional variables of grain type, ageing and cask finishing; we think Morris is the perfect blend of the old and new world and look forward to enjoying a glass with our customers soon."