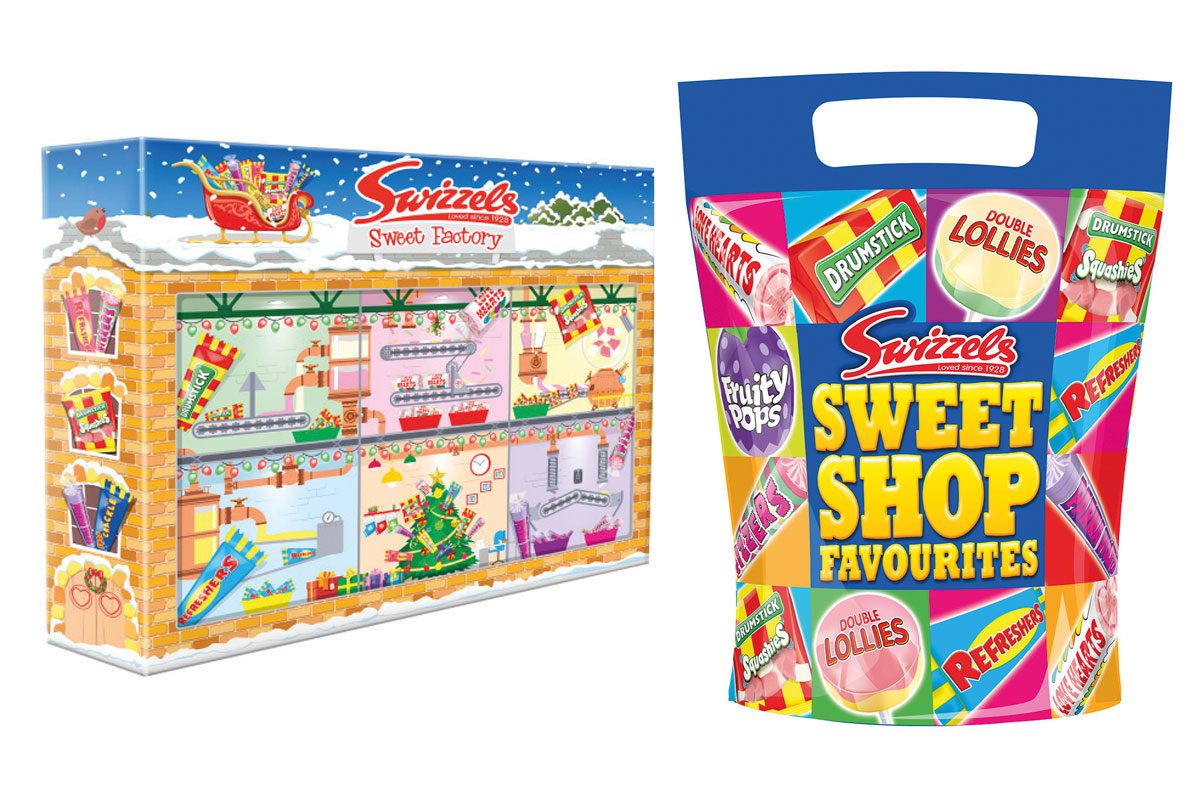 FAMILY celebrations are at the heart of Swizzels festive range for Christmas 2021.
With many families getting back together after spending Christmas apart in 2020, Swizzels reckons its new Drumstick Ultimate Gift Set will attract shoppers looking a for a fun family gift.
The 430g gift box includes the new Drumstick Chocolate bar, Drumstick Choos, Drumstick Raspberry & Milk Lollies and a pair of novelty Drumstick socks.
For consumers looking for something to share over the table with family this year, Swizzels recommended its Sweet Shop Favourites packs, available in a carton, pouch or a 750g tub.
Helping to drive excitement around the countdown to Christmas, Swizzels has also brought back its advent calendar which includes 24 of the brand's individually wrapped sweets.
Mark Walter, sales director at Swizzels, said: "Christmas is one of the biggest calendar events for sugar confectionary and consumers will be hoping this year will return to the normal jovial, family occasion it should be. They will be looking for a variety of products to cater to larger social occasions that weren't possible last year."