Autumn fuel crisis hit shopping habits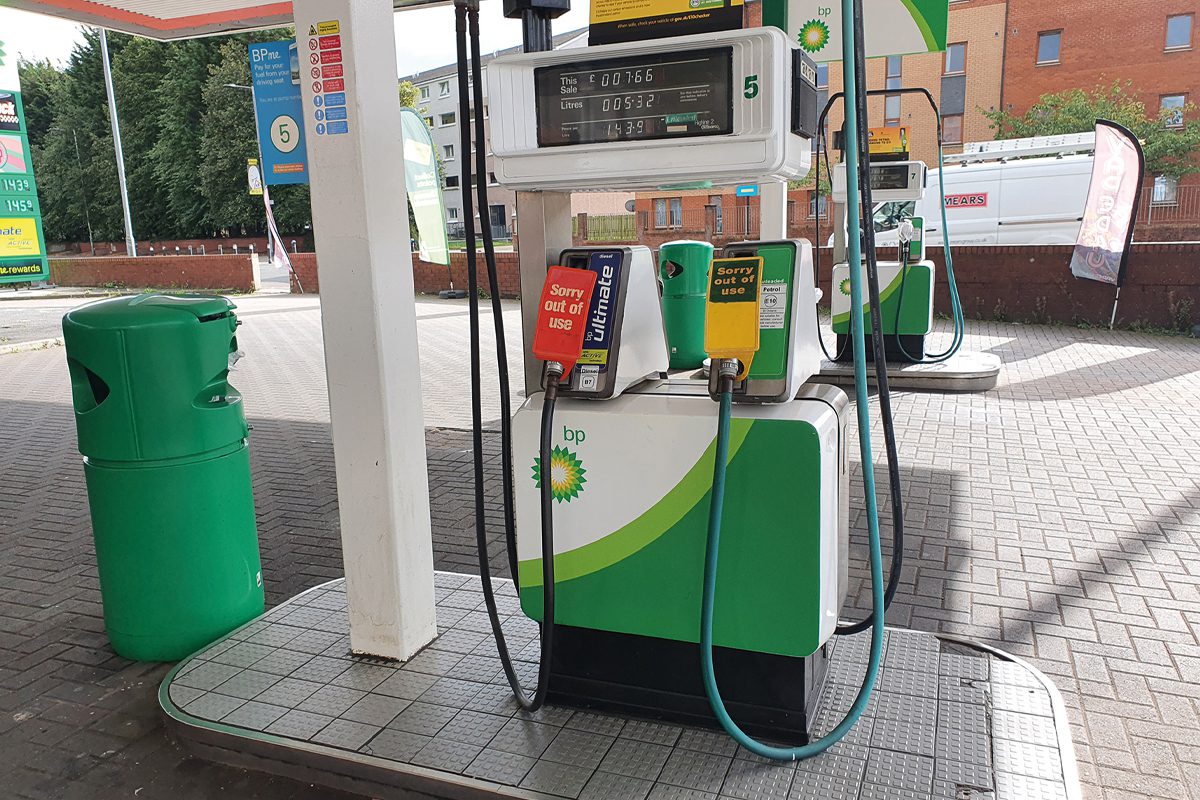 KANTAR and Nielsen have both revealed that a shortage of petrol at the pumps earlier this autumn hit grocery spending in the UK.
Kantar found that grocery sales fell 1.2% year-on-year in the 12 weeks to 3 October, although this was an 8.1% increase on the same time period in 2019.
The data specialist said the difficulties consumers faced – due to a shortage of HGV drivers to deliver fuel – had impacted on grocery sales over the period as Fraser McKevitt, head of retail and consumer insight at Kantar, explained.
"The reduced availability of petrol saw shoppers limit the number of trips they made to supermarkets.
"The average household made 15.5 store visits in the past four weeks, the lowest monthly figure since February," he said.
Online grocery retail was one of the beneficiaries of long queues at filling stations, according to Nielsen figures, with some consumers opting to order digitaly. Nielsen recorded a 5.3% increase in online shopping trips in the four weeks to 9 October.
Other trends driven by the HGV driver shortage include an increase in early Christmas shopping. Kantar found that 449,000 consumers bought a Christmas pudding in September.
Mike Watkins, NielsenIQ's UK head of retailer and business insight, predicted continued concern over shortages could support grocery channel growth.
"Should some shoppers choose to forward purchase seasonal food and drink, for example purchasing one or two extra items on every visit, this may be enough to help keep growth positive," he said.