Nisa recognises retailers and suppliers.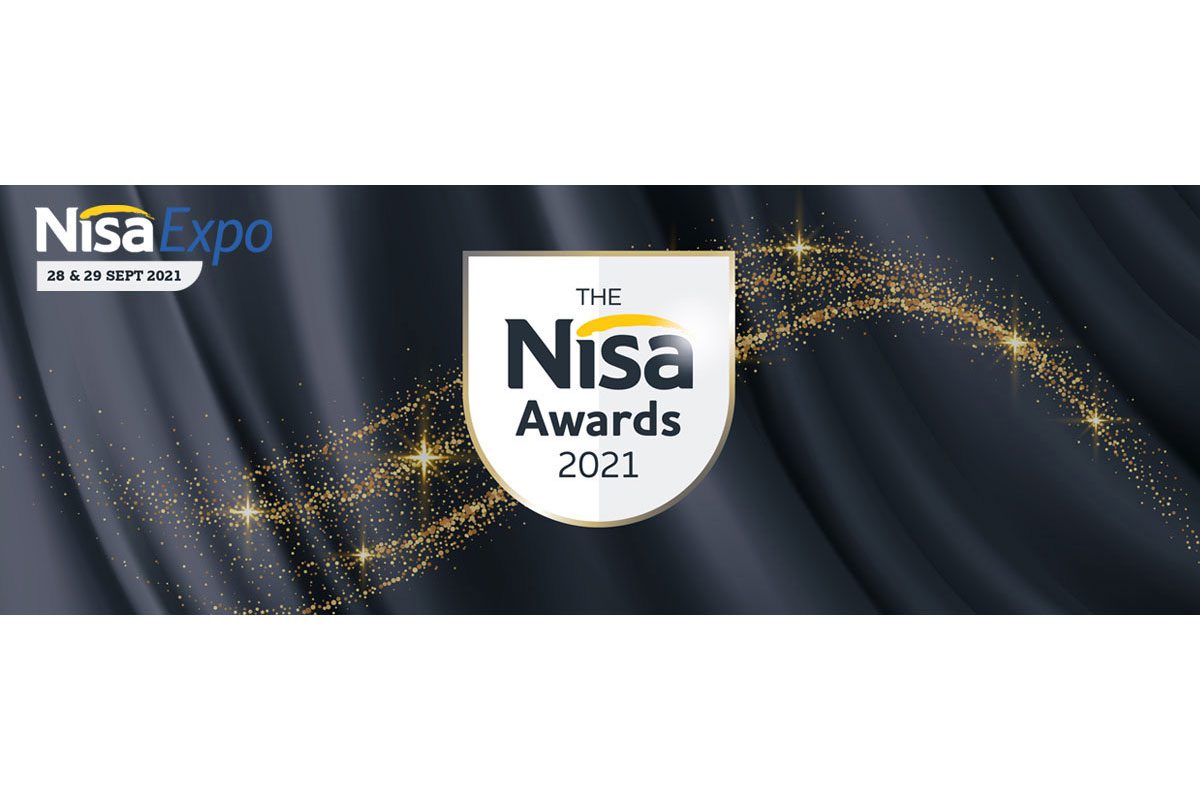 NISA retailers were rewarded at the closing of the symbol group's online trade show.
The 2021 Nisa Expo ended with a digital awards ceremony celebrating the achievements of Nisa retailers across the country.
Four Nisa retailers were presented with Store of the Year Awards, with Jempsons Peasmarsh awarded the Over 10,000 sq. ft. title, MacLennans Supermarkets Ltd given the Over 3,000 sq. ft. award, Ascona Green Garage recognised with the 1,500 – 3,000 sq. ft. award and Phoenix Stores taking home the Under 1,500 sq. ft. accolade.
SGN Llansamlet picked up the Newcomer of the Year 2021 award with the new Innovation of the Year title jointly won by Jempsons Peasmarsh and PGNJ Ltd.
Work for good causes was also recognised, with nisa handing out three gongs for its Making a Difference Locally awards dedicated to retailers who made a significant contribution to their local community through charity.
The winning stores were: Stalbridge-based Dike & Son MADL Charity Champion (over 3,000 sq. ft.) and Nisa Local Splott in Cardiff (under 3,000 sq. ft). Gwilliams of Edington was named Fundraiser of the Year for the second year running.
Nisa also recognised suppliers during the ceremony.
Molson Coors scooped the Best Service & Availability gong; GU Inspirations Red Velvet was named Best New Product; Country Choice was the Direct to Store Supplier of the Year: Unilever topped Fresh & Frozen; Nestle was named Grocery Supplier of the Year; Asahi was rewarded in the Licensed & Tobacco category; Total Work Fresh was Co-op Brand Supplier of the Year, while Format & Store Development Supply Partner went to IML.