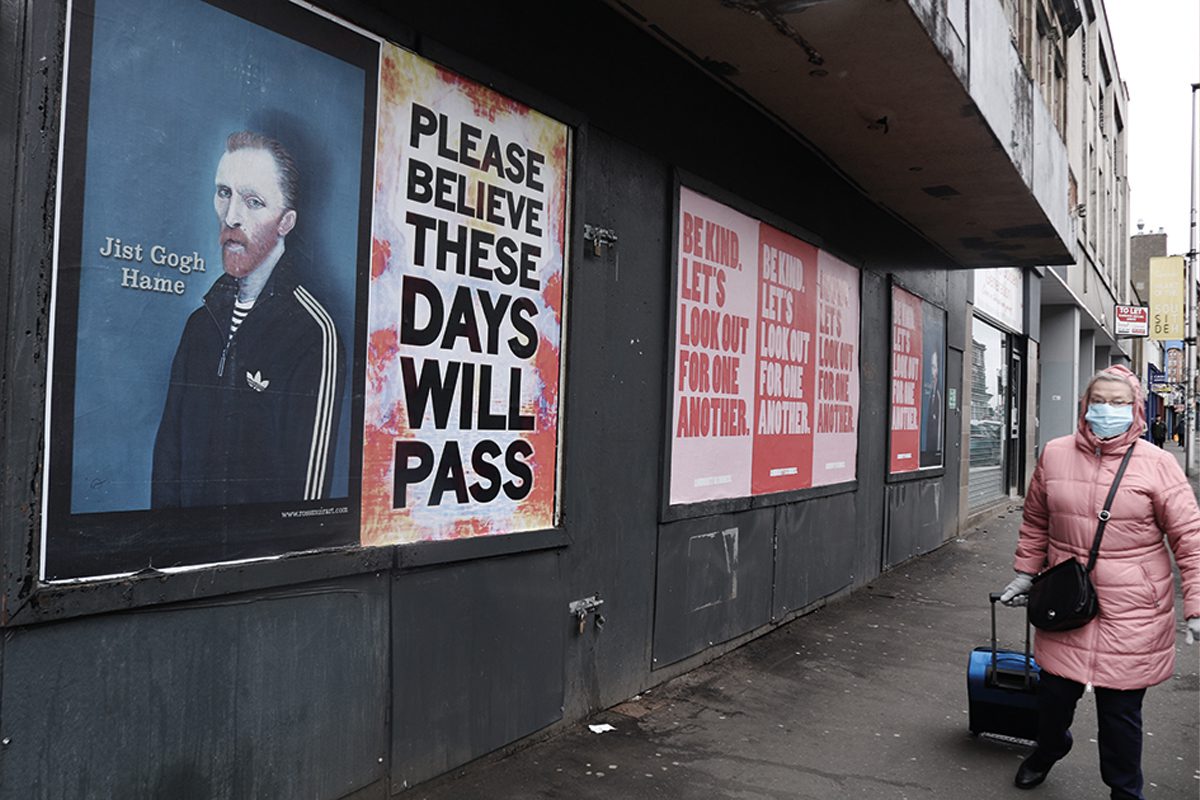 FOOD sales continued growth was the only positive to take from latest Scottish Retail Sales Monitor figures produced for the Scottish Retail Consortium by KPMG.
In the five weeks ending 2 October, data revealed that total retail sales in Scotland had increased by 1.3% compared with September 2020, but this remained below the three-month growth average of 3.8%.
Total food sales did increase 0.4% against last year, when they had increased by 3.7% – although this growth was also below the three-month average of 0.9%.
Ewan MacDonald-Russell, head of policy and external affairs at the SRC, said: "Food sales were a bright spot amidst the gloom, continuing to grow as customers continue to spend more at home, albeit the growth is slightly exaggerated as food inflation returns.
"Whilst non-food sales remain weak, there are signs customers are shifting spending from home purchases to clothing and footwear as more people start going out or even returning part-time to workplaces."
Paul Martin, UK head of retail at KPMG, said September was "dominated" by widespread consumer concern over supply chain and labour issues, rising energy prices and fuel shortages.