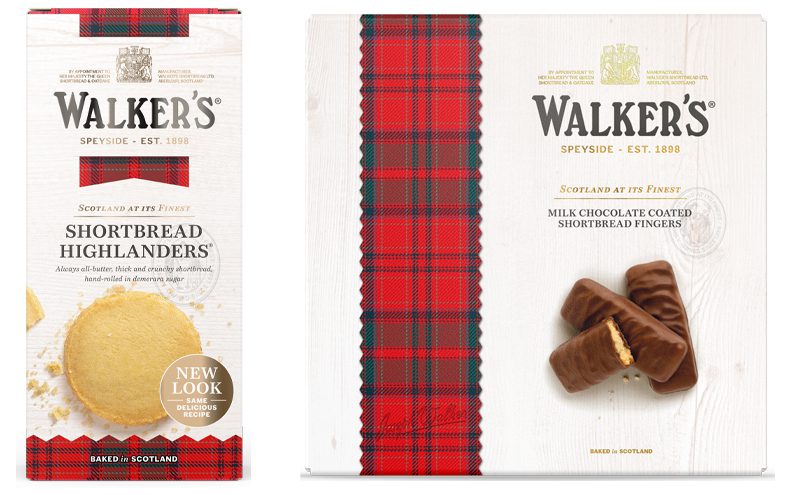 TWO Scottish institutions have joined forces to celebrate the 70th anniversary of Dundee's most famous mischief maker.
Walker's Shortbread has entered a partnership with London arts centre Somerset House to celebrate Scottish comic The Beano.
The partnership sees Walker's sponsor the 'Beano: The Art of Breaking the Rules' exhibition at the art centre. The exhibition celebrates the influence of the Beano on art and culture, as well as the 70th anniversary of the comic's popular Dennis the Menace character.
Through the sponsorship deal, visitors to the exhibition will be able to purchase Walker's Shortbread products from a concession stand, from a range that recently launched in Sainsbury's.
Products on sale include Walker's new gifting line Milk Chocolate Coated Shortbread fingers and Raspberry Shortbread Swirls, as well as a new Oat Shortbread made with Scottish oats.
Jim Walker, managing director at Walker's Shortbread, said: "I can remember fondly spending many hours as a young boy enjoying Beano comics.
"To partner with Somerset House for this creatively exciting exhibition is a real celebration of not only our Walker's core values of quality and family, but also our and Beano's rich Scottish heritage.