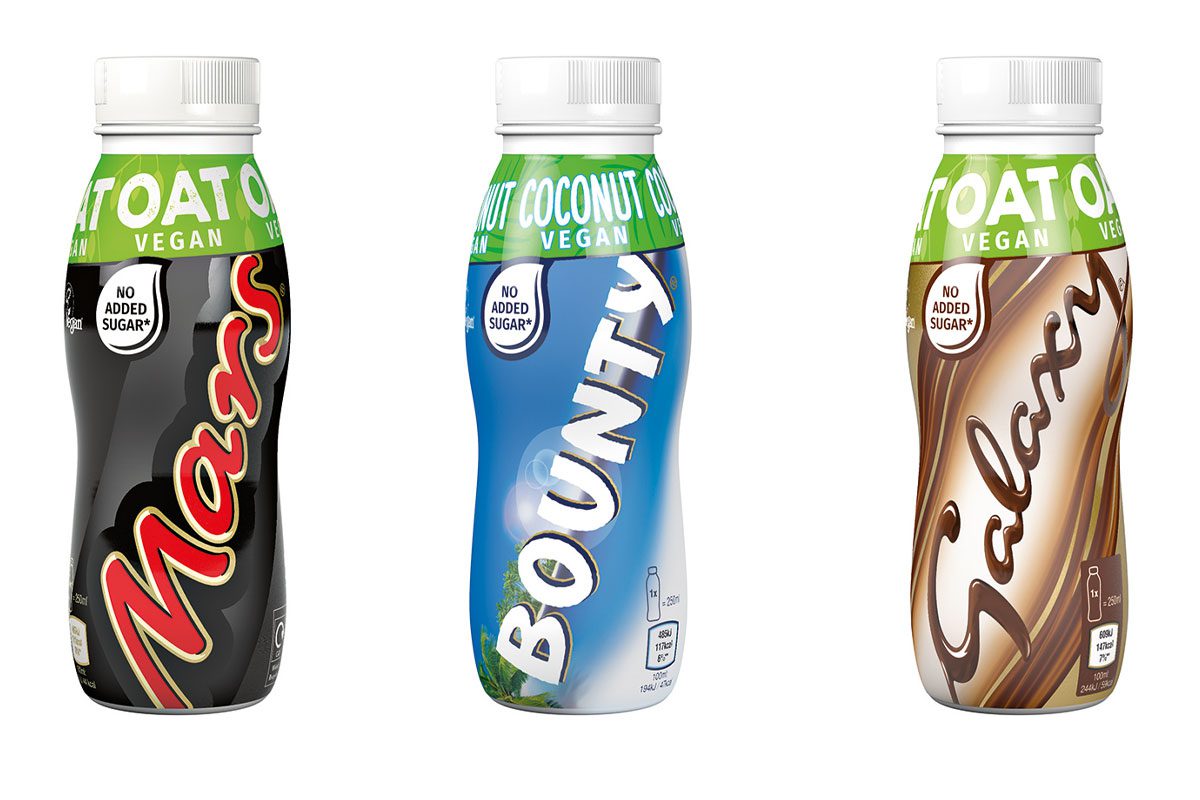 THE non-dairy drinks category is worth £29 million annually, according to Mars Chocolate Drinks & Treats (MCD&T).
The firm highlighted IRI Dairy Alternatives figures for the 52 weeks to 12 June which showed the category in 18.5% growth year-on-year.
MCD&T's own vegan range includes Galaxy Vegan, Bounty Vegan and Mars Vegan, with the firm reporting 48% growth for the dairy alternatives.
Michelle Frost general manager at MCD&T highlighted 500,000 people that signed up to participate in Veganuary in 2021, compared to 400,000 in 2020, as evidence of demand for dairy alternatives, adding that MCD&T was "delighted to be able to offer consumers additional ways to enjoy their favourite confectionery brands."