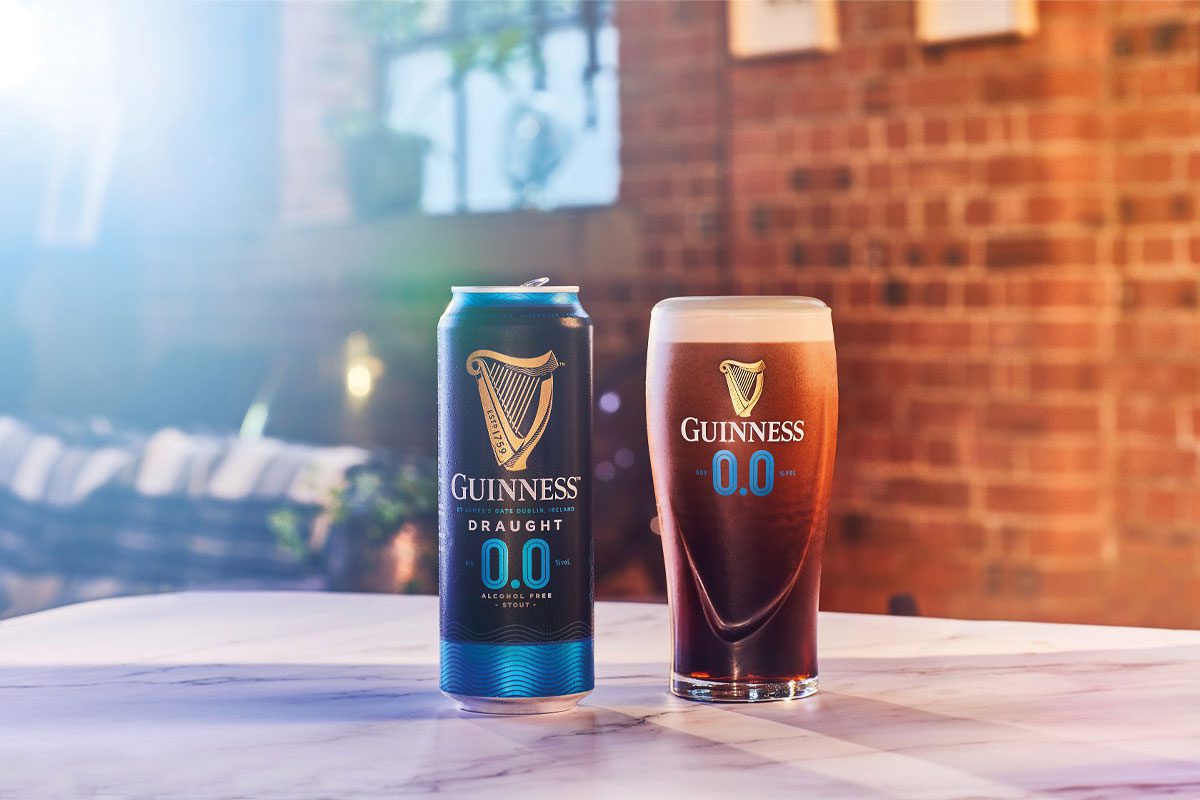 FANS of Ireland's most famous stout can now pick up an ABV-free version of Guinness.
The alcohol-free variant is available in a 4x440ml can format and retails between £3.50-£4.50 RRP across hospitality and the off trade.
Brand owner Diageo is supporting the launch with a consumer marketing campaign, including a new TV advert.
Guinness 0.0 is brewed in the same manner as regular Guinness, with the alcohol removed through a process known as cold filtration.
Diageo reckons this brewing process ensures Guinness 0.0 is able to retain its flavour without the ABV.
Neil Shah, head of Guinness GB at Diageo, said: "We are incredibly pleased to have Guinness 0.0 back on shelves and in pubs and have put in place additional quality assurance measures to make sure this really is the best alcohol-free Guinness possible.
"So, even if you choose not to drink an alcoholic drink, you can still enjoy an iconic pint of Guinness without the alcohol.
"We firmly believe we have created a taste experience truly unrivalled in the world of alcohol-free beer and can't wait for people to try it."