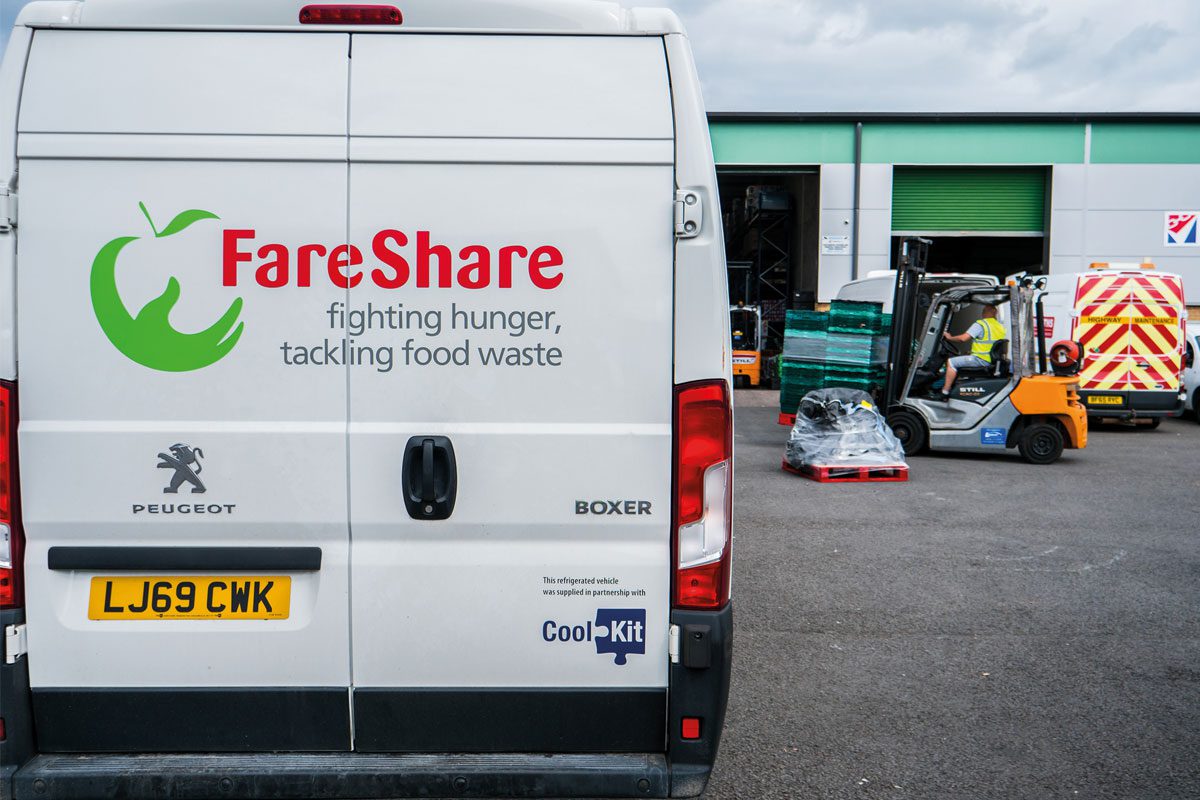 FARESHARE has launched a new campaign calling for the UK Government to revive a funding scheme or see millions of meals go to waste.
The charity network – which focuses on tackling food poverty and reducing waste in the UK – has launched the #FoodOnPlates campaign, which calls for the UK Government to reinstate 'Lifeline' funding.
Launched in 2018, Lifeline offered farmers financial support to cover the cost of getting unsold food to charities.
Without this funding, FareShare said it is cheaper for farmers to waste "good-to-eat" food than to get it to charities. The charity estimated the funding gap could result in the equivalent of 53 million meals going to waste. It has called for the government to commit to funding of £5m per year to plug the gap.
As part of the campaign, FareShare is inviting consumers to ask their MP to support reinstating funding through a web form on the campaign's website.
FareShare chief executive Lindsay Boswell described the food waste situation in the UK as a "scandal" and made a comparison with France, where the government offers tax breaks that cover the cost of getting food to charities.
Boswell said: "One in eight people struggle to afford food – and 64,000 people die from conditions related to poor diet every year.
"Getting healthy food from farms into our most deprived communities will help tackle the ever-widening 'nutritional gap' between the richest and poorest in society."