Dairy smashes sustainability target while investing in future generations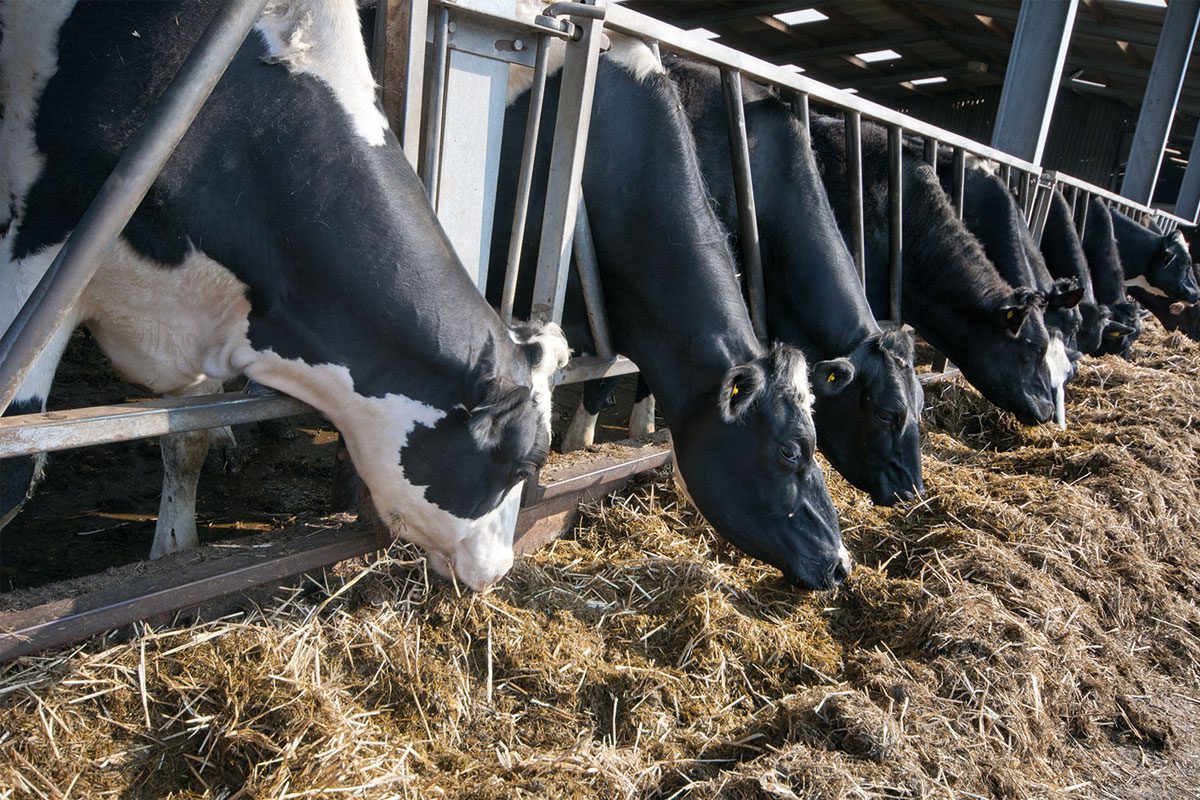 DAIRY giant Müller has smashed its carbon footprint target with years to spare.
Müller UK & Ireland has reduced its carbon footprint by 40% against its 2015 baseline – a reduction originally targeted for 2025.
The dairy firm has achieved its goal by making a range of operational changes that have increased efficiency across the business.
In addition to upgrading facilities to use less energy and produce less waste, Müller now has the capability to make its own fresh milk packaging. The firm's milk bottles are 100% recyclable and made from up to 40% recycled material.
According to Müller, the dairy has removed 10,000 tonnes of plastic from its milk bottles since 2016, with plans to take out another 700 tonnes per annum.
Müller has also improved sustainability in schools, by offering fresh school milk with paper straws.
A spokesperson for Müller UK & Ireland said: "As the pioneering brand in one of the largest and most important categories in food and drink, Müller is working hard to build a vibrant and sustainable future for the British dairy industry, and it will continue to drive significant progress in this area."
The spokesperson added that Müller is also helping British farmers to operate more sustainably, through the firm's Advantage programme.
"Through the Müller Advantage programme, the business provides its supplying farmers with the tools and support that they need to address a wide range of issues that are important to consumers.
"Müller Advantage aims to help dairy farmers not only operate successful and progressive enterprises, but proactively address areas like supply chain collaboration, herd health, responsible sourcing and reduction in environmental impact."
Looking to the future, Müller said its Advantage Next Generation initiative will support 25 young farmers by developing their skills to help them create "sustainable and profitable dairy businesses."
As part of the Advantage Next Generation initiative, Müller funds school farm visits, including travel, to allow farmers to educate young people on sustainable farming practices.