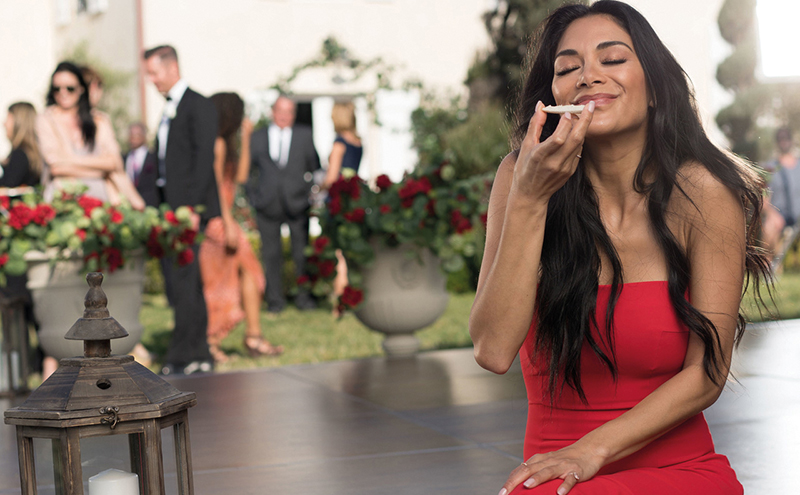 REACHING for fixtures it has never reached before, Muller has launched its first spreadable product into the UK butter market.
Muller spreadable is made with 73% real churned butter and is available in slightly salted and unsalted 400g packs with an RRP of £3.00 and in a 250g size at £2.00.
Support for the new spread comes in the shape of a multimedia campaign led by a new TV ad starring TV personality Nicole Scherzinger.
As part of Muller's ongoing partnership with British Athletics, brand ambassador and double gold paralympian, Kadeena Cox will also be promoting the product.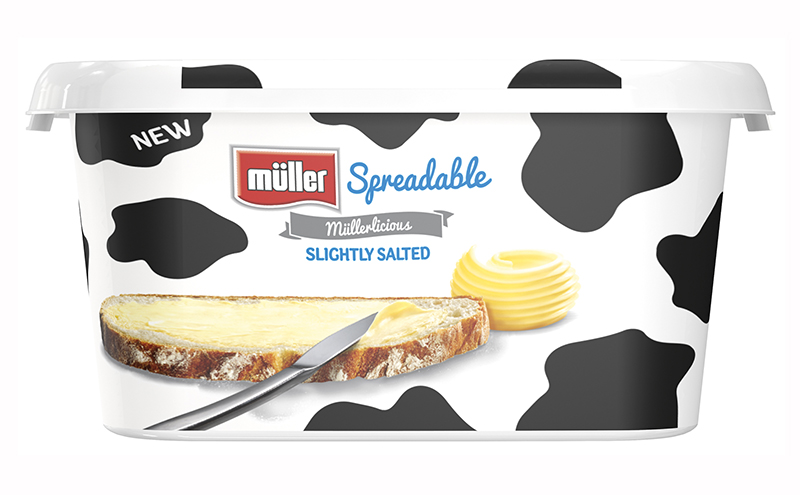 Commercial director at Muller Milk and Ingredients Dan Howell said: "The Muller brand exists to bring everyday moments of pleasure and with this launch we're bringing the creamy Muller taste to the category for the first time.
"It's really exciting for us. We recognise that there has been a lack of new product development in this part of the dairy aisle and we're confident that by focusing on taste and leveraging the brand power of Muller we can unlock new category growth."
Stressing Muller's family appeal Howell referred to Kantar research naming it the seventh biggest food and drink brand in Britain.