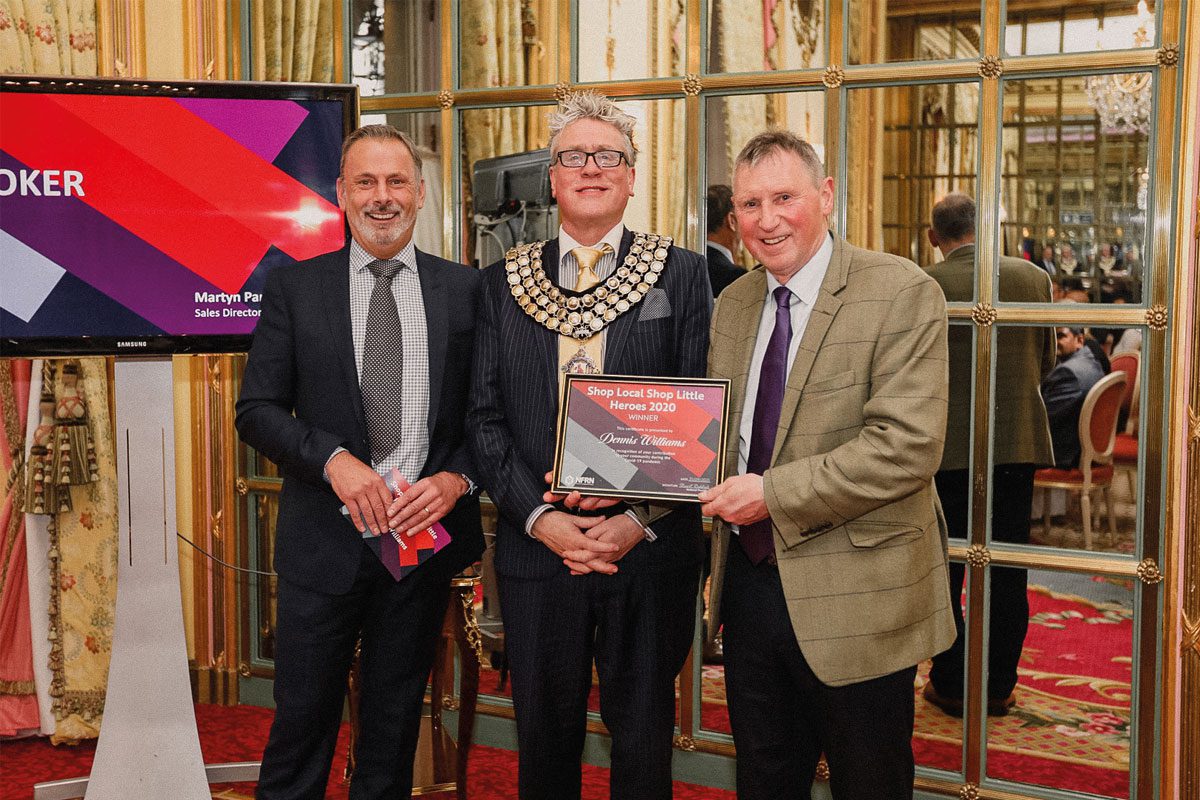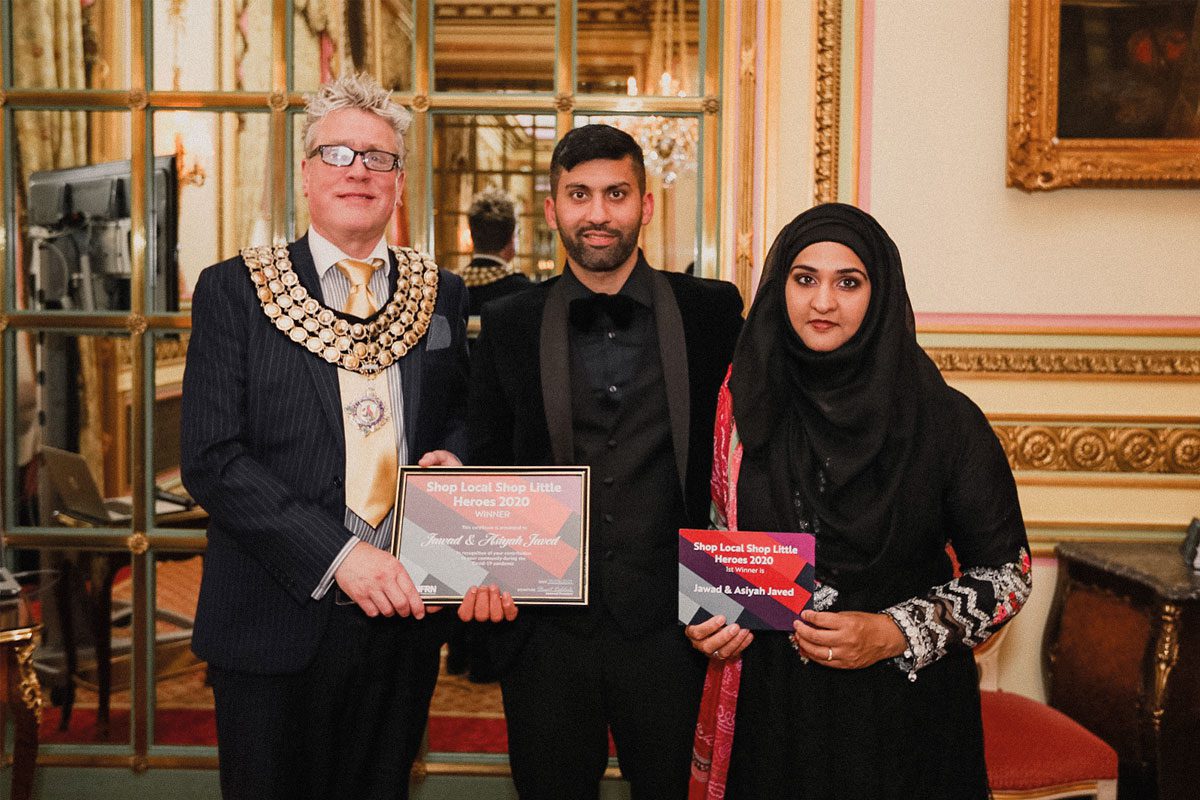 STENHOUSEMUIR-based Day-Today retailers Jawad and Asiyah Javed and Dennis Williams of Premier Broadway in Oxgangs have been recognised at the Shop Local, Shop Little Heroes awards.
The Scottish retailers received framed certificates and hundreds of pounds worth of free stock from award sponsors Mondelez, Boost and Booker and from host the National Federation of Retail Newsagents (NFRN) in recognition of the work they did throughout the pandemic.
The two will join one other indepent retailer at the national NFRN awards in January to see who the overall champion will be.
Stuart Reddish, national president of the NFRN, said: "Our members' stores really are hubs in their communities and already do a lot of great work to support their local charities and good causes, but during the pandemic so many of them stepped their efforts up to another level.
"As well as working long hours and keeping their doors open for essential supplies, the moving stories we heard ranged from setting up free delivery services for the elderly and vulnerable and raising money for people in hardship, to giving away free hot meals and donating to local food banks and charities.
"All of this made it extremely difficult to whittle the entries down to 12 finalists and the eventual three final winners but, to be honest, they are all winners and I couldn't be prouder of them."