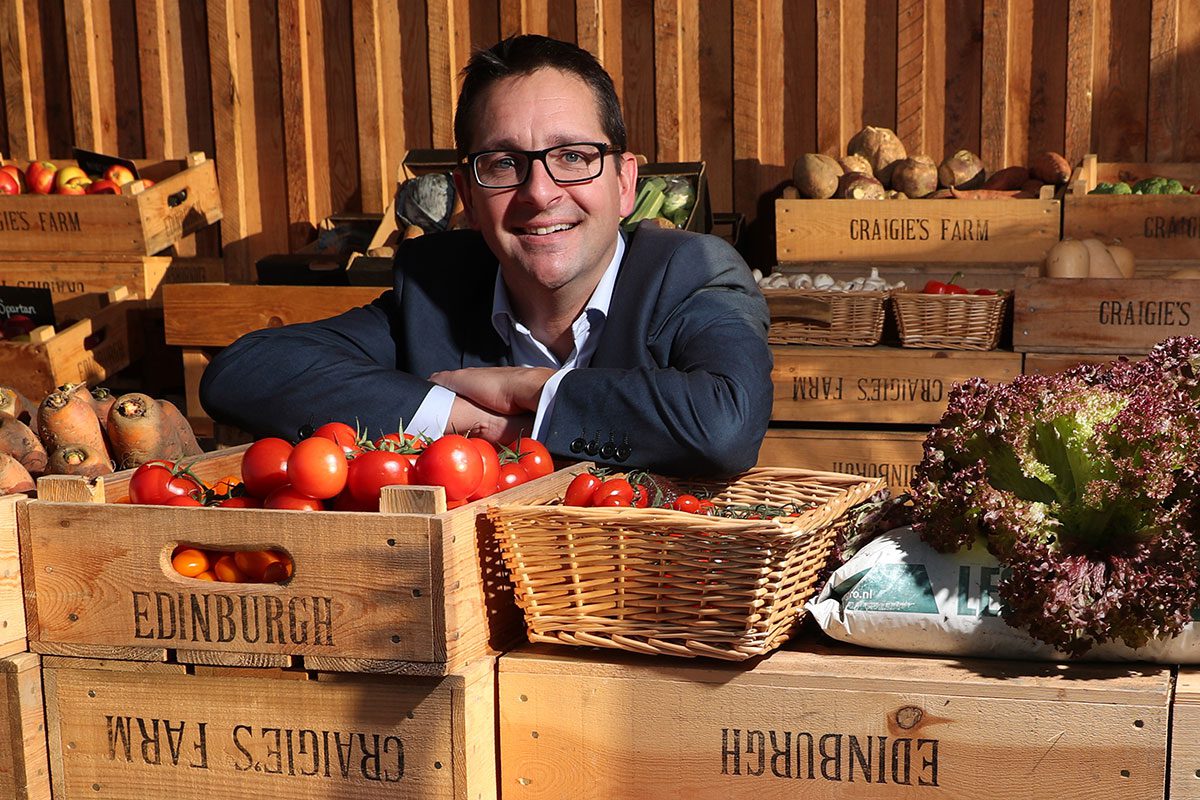 THE UK government has come under fire from food and drink industry association Scotland Food & Drink, for its mishandling of the ongoing HGV driver shortage crisis.
SF&D chief executive James Withers – who has been appearing across UK media outlets – warned that the government's plan to provide temporary visas for overseas workers in the haulage and poultry industries may fall well short of what'srequired to save Christmas trading.
He said: "This UK Government move is at least some recognition of the workforce crisis we are facing. But this feels more like an attempt to fix bad headlines than fix the actual problem.
"We have been calling for emergency visas for weeks, to avoid the collapse of some food supply chains. Warnings about empty shelves have been sounded since the summer.
"Whilst recognition of pressures in the haulage and poultry sector is welcome, this is a problem throughout the food supply chain and I seriously doubt that 10,000 three-month visas are going to cut it.
"It may help the driver situation a little but it won't address the chronic staff shortage in food production.
"What is frustrating is that this move to offer extra visas has felt increasingly inevitable for weeks, if not months"