Conference hails 401 new sign ups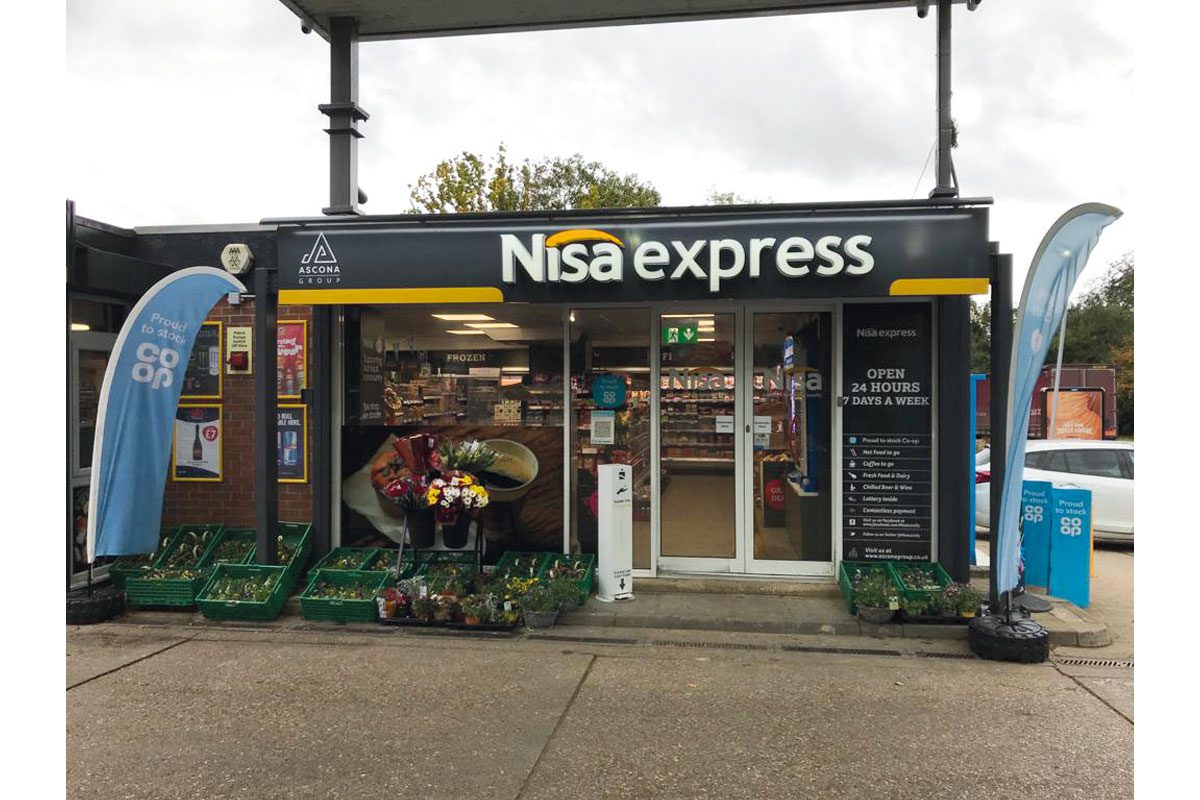 NISA Retail celebrated a succesful year of recruitment at its Nisa Expo virtual conference event held last month.
The symbol revealed that 401 stores signed up to Nisa in the 35 weeks to September 2021. This follows on from what Nisa described as a record 2020, when 624 stores joined the business over the full year.
Steve Leach, sales director at Nisa, said: "Following a record year for recruitment in 2020, we are pleased to be continuing this momentum this year with 401 new partner stores on board.
"The sustained growth in new partners and stores is testament not only to the brilliant team at Nisa, who have gone above and beyond during the past 18 months in continually challenging circumstances, but to the strength of Nisa's proposition for independent retailers.
"This is where we strike the balance between recruitment and the support of existing partners, through our fresh thinking approach to partner support, competitive pricing and an unrivalled own brand range."
Attendees at Nisa's Expo were also provided an update on conversions to the symbol's Evolution store format.
Since the start of this year, 121 symol stores have launched under the Nisa fascia.
Darren May, head of format and development at Nisa said: "We have seen a dramatic increase in the number of stores we are converting and turning over to Nisa fascia stores.
"The number of new stores combined with those being developed by partners is really impressive as we see our partners re-evaluate their businesses in response to shopper habits and invest back into their business."