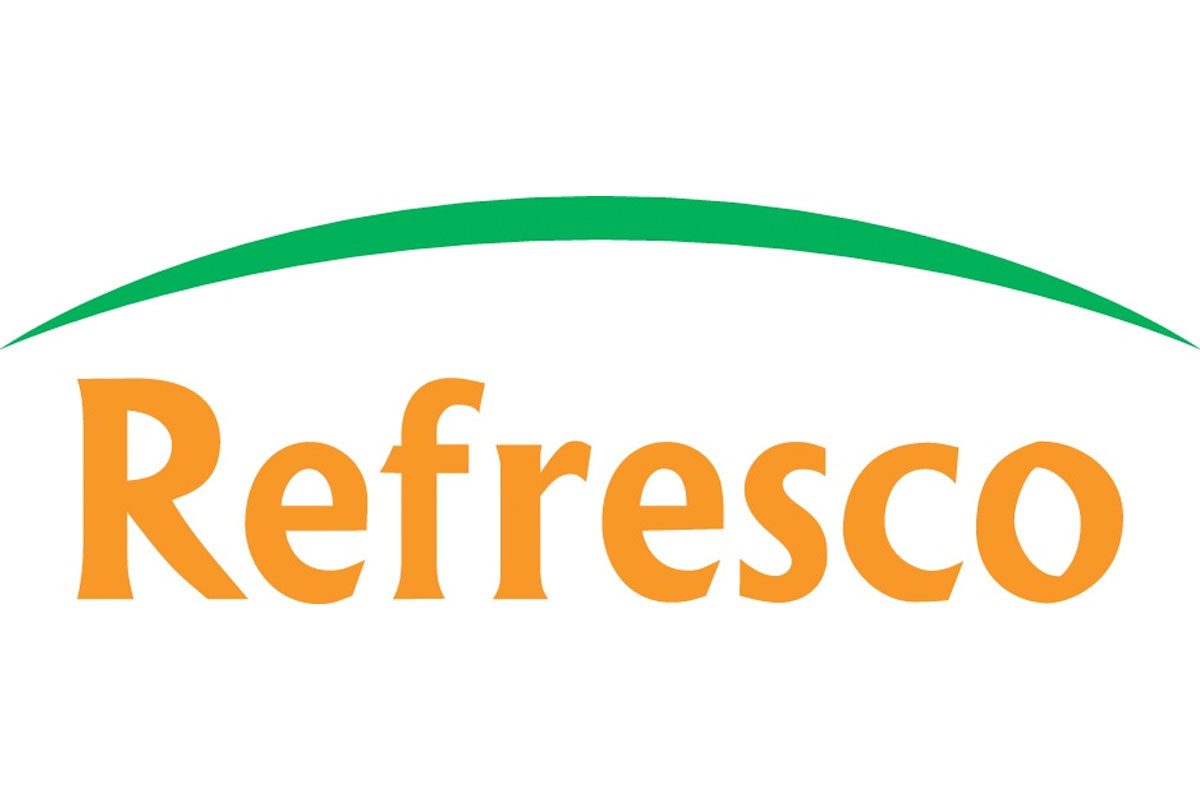 REFRESCO has been mixing things up with the launch of two new ginger ale packs.
Old Jamaica Ginger Ale and Rhubarb and Ginger Ale are available in Tesco stores in 1 litre PET bottles at an RSP of £1.
Refresco reckons the new ginger ales will pair perfectly with gin, vodka, rum or whisky providing an alternative to tonic.
Teri Cooper, senior commerical manager at Old Jamaica, said: "Our ginger ales are uniquely made with authentic Jamaican root ginger and deliver a strong, refreshing taste both as a mixer or enjoyed on their own, so are suitable for all occasions."