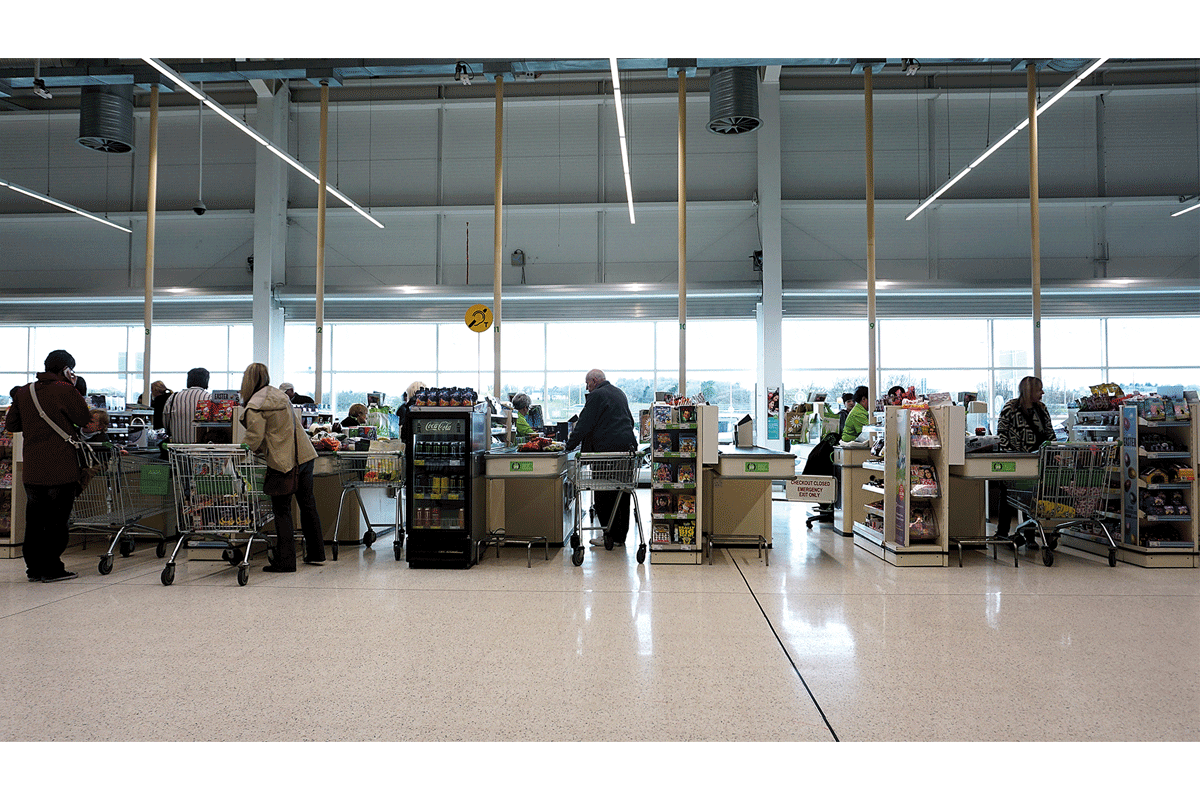 FOOTFALL continues to languish below pre-pandemic levels in Scotland despite showing an overall increase from July.
The latest figures from the Scottish Retail Consortium found that footfall decreased by 21.2% over the four weeks ending 28 August 2021 compared to the same period in 2019. However, this was still an increase of 5.9% from July.
Scottish shopping centres saw a small footfall increase of 2.7% on the previous month, however this was still 29% lower than the same period in 2019.
David Lonsdale, director of the Scottish Retail Consortium, said the struggle to return to pre-pandemic levels ahead was a cause for concern.
"The sustained weakness in shopper footfall is disconcerting as the hourglass counts down towards what is traditionally retail's golden quarter prior to Christmas.
"Retailers are playing their part in trying to tempt shoppers back, however policy makers could consider what more they could do to help galvanise a growth in consumer confidence and entice shoppers back."