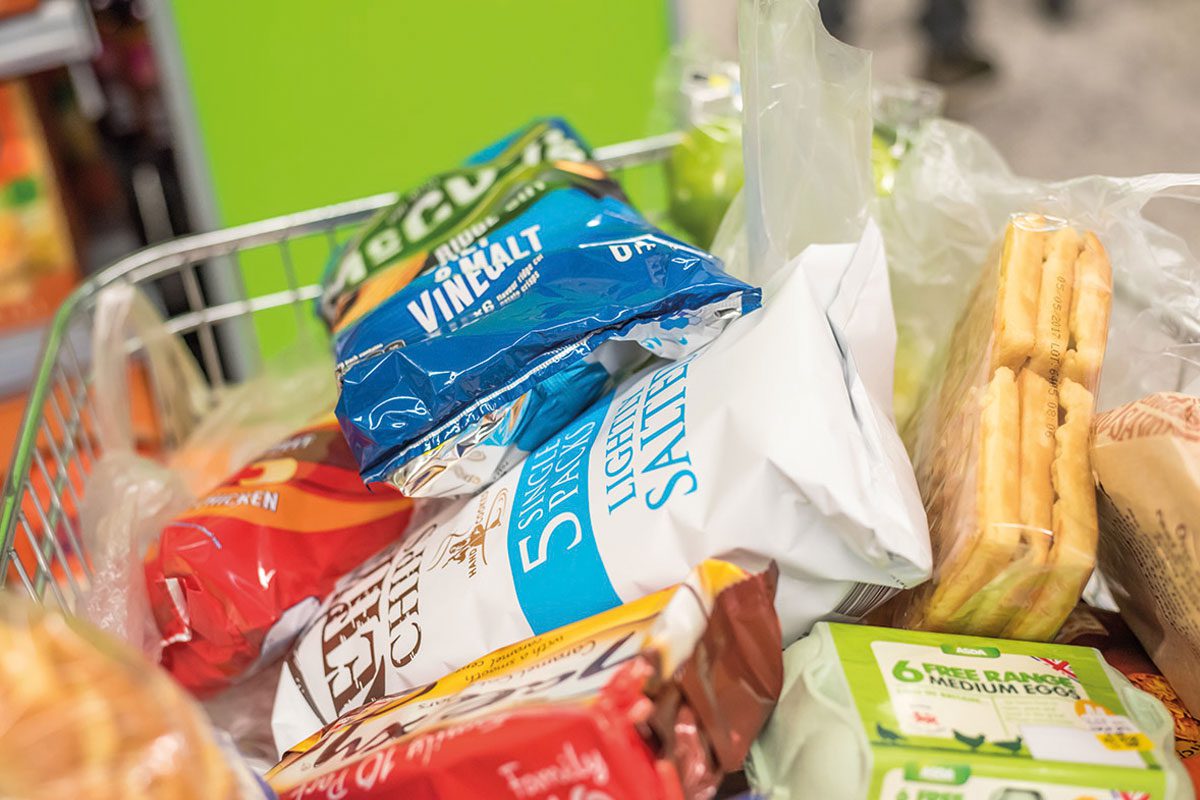 TOTAL retail sales in Scotland continue to perform below pre-pandemic levels, the Scottish Retail Consortium has found.
Total Scottish retail sales did increase by 3.2% over the four week period ending 28 August compared to the same period in 2020. However, this was still below the 8.9% figure from the same period in 2019.
Total food sales posted growth of 0.5% compared to 2020's 1.5% increase. Growth was also below the three-month average of 1.2%.
David Lonsdale, director of Scottish Retail Consortium, said: "These figures are somewhat discomforting as we hurtle towards what is traditionally the crucial golden quarter of shopping in the lead up to Christmas, when many stores generate the revenues required to tide them through the leaner months early in the new year.
"Much of the industry continues to suffer from a protracted weakness in demand, particularly those more reliant on the hustle and bustle of traditionally high footfall locations in our city centres.
"The pressure on retailers to deliver a strong Christmas performance will only become more acute if a sustained increase in demand isn't seen soon."