Shopper behaviour change predicted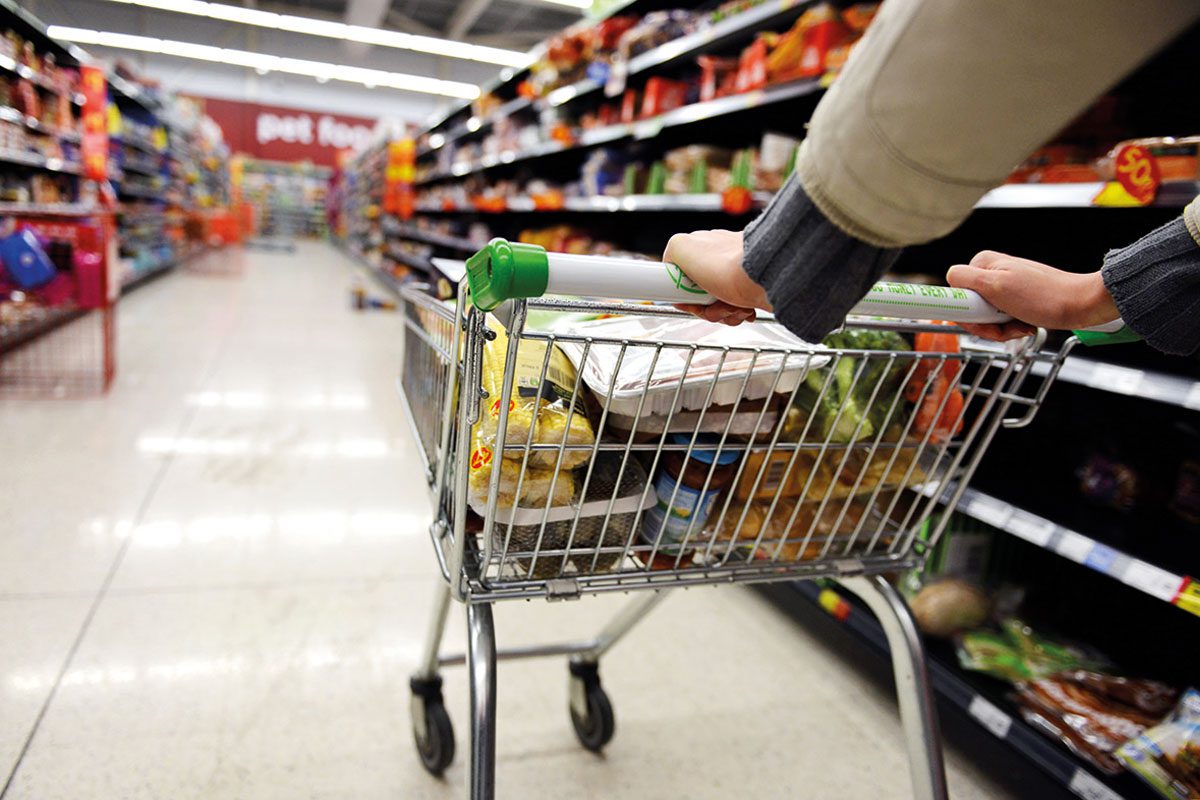 A SHIFT in grocery spending habits could be on the horizon, according to Kantar, with the data specialist's latest take-home grocery figures suggesting consumers are returning to pre-pandemic habits.
Kantar revealed that sales fell by 1.9% year-on-year in the 12 weeks to 5 September 2021. Although sales remain 8.7% higher than pre-Covid levels, Kantar predicted that with shoppers "set to return en masse to offices", habits will change.
Fraser McKevitt, head of retail consumer insight at Kantar, said: "There are big lifestyle changes on the horizon with commuters heading back to the office and the return to school this autumn, and we'd expect this to impact how people shop. In the first week of September we measured the highest supermarket footfall all year outside of the Easter period with more people out and about picking up items as they go.
"That suggests a hint of change, and could see shoppers shun the 'big shop' in favour of more frequent top up buying."
There has been some good news for convenience retailers in recent retail data, with NielsenIQ's Total Till data for the four-weeks to 11 September showing the channel outperformed the supermarkets.
During the period, UK convenience stores grew by 3.3%, while grocery rose by just 0.6%.