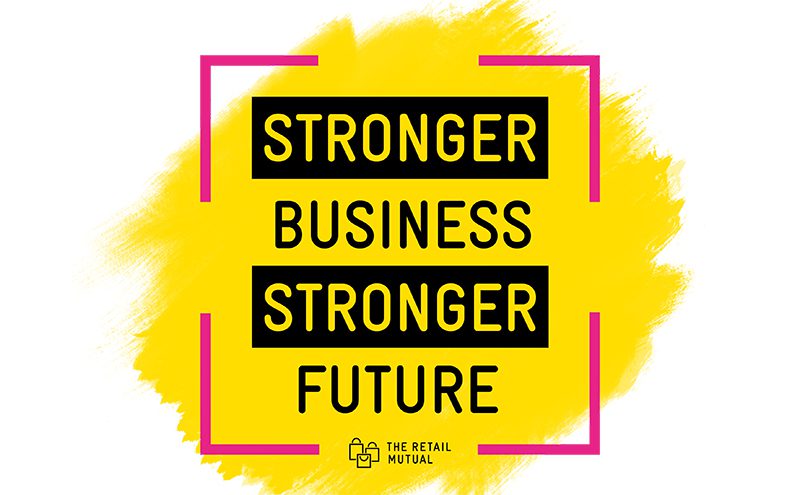 INDEPENDENT retail focused insurance provider The Retail Mutual has launched a new campaign offering retailers marketing support and advice.
The Stronger Business, Stronger Future campaign includes the launch of a marketing guide for stores, created in collaboration with marketing firm Wonderful Creative Agency.
Available for download on The Retail Mutual's website, the guide covers a broad range of digital marketing topics. Subjects covered include search engine optimisation (SEO), social media, paid search, video, and eCommerce.
Rob Gibbs, marketing manager for The Retail Mutual, commented on the launch: "Thanks to modern technology, it has never been easier to access information from anywhere in the world. Businesses that do not embrace digital, or any type of marketing for that matter, will find themselves struggling to compete."
John Taylor, mutual manager at The Retail Mutual, added: "The Retail Mutual exists to support its Members. First and foremost, this involves protecting their businesses from risk.
"Many independent retailers face commercial risks which may be addressed, at least in part, through greater use of the many digital channels now available to them. This guide seeks to arm them with the information to help on this journey."