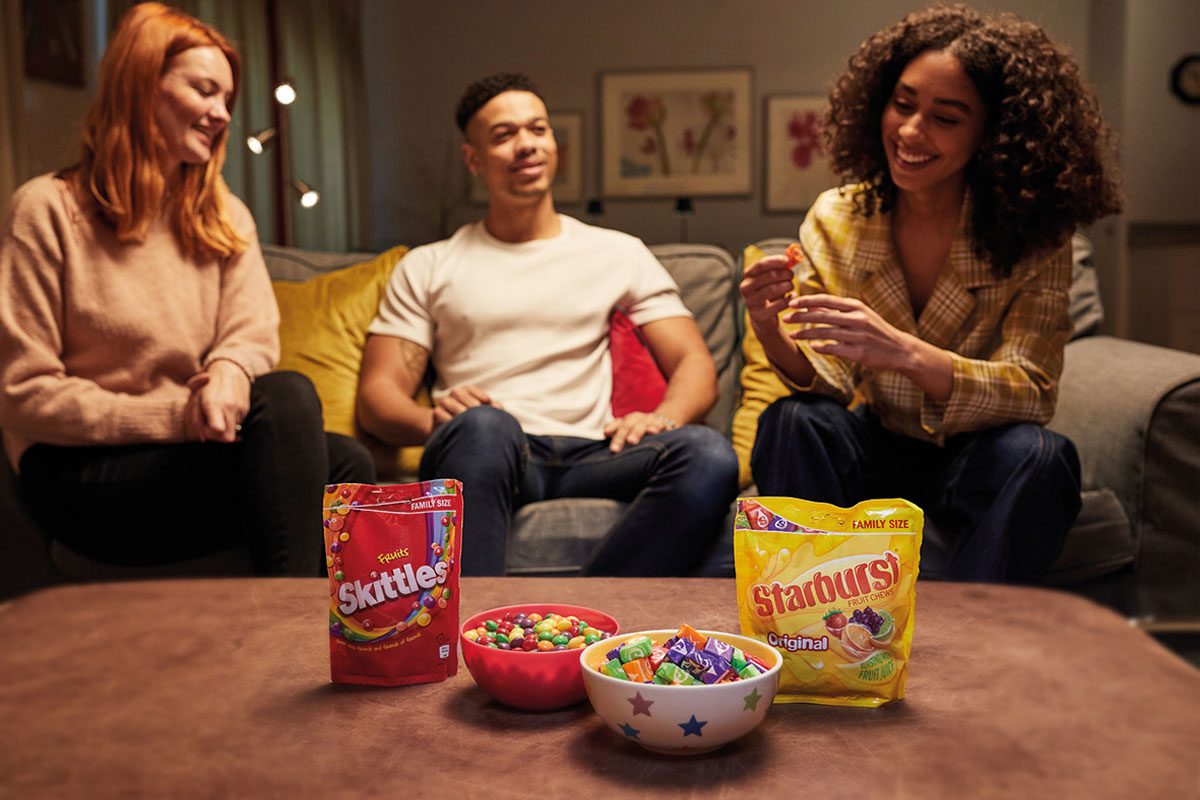 HALLOWEEN is back with the potential to be bigger than ever.
Covid restrictions made celebrating Halloween a challenge in 2020, but Victoria Gell, fruit confections brand director at Mars Wrigley, reckons retailers should prepare for a major uplift this year.
Sharing packs in particular are set for a strong performance according to Gell, as consumers are likely to meet up in a way they could not last year.
"'More to share' formats remained in growth in 2020 with Mars Wrigley sales increasing by 43.2% on the previous year, proving a staple for Halloween celebrations.
"Tins and tubs also grew in sales, with Celebrations 650g tub remaining the number one SKU for Halloween from 2018-2020.
"By stocking funsize SKUs, sharing bags and tubs retailers can reach out to trick or treaters, those throwing Halloween gatherings and celebrations and also those who choose a night in to watch horror movies together," she said.
Gell said watching scary movies together has become an "increasingly popular ritual" and she suggested this presents a "huge opportunity" to retailers.
"'More to Share' bags from Mars Wrigley Confectionery are the ideal accompaniment, whether watching a scary film at home or at the cinema," she said.