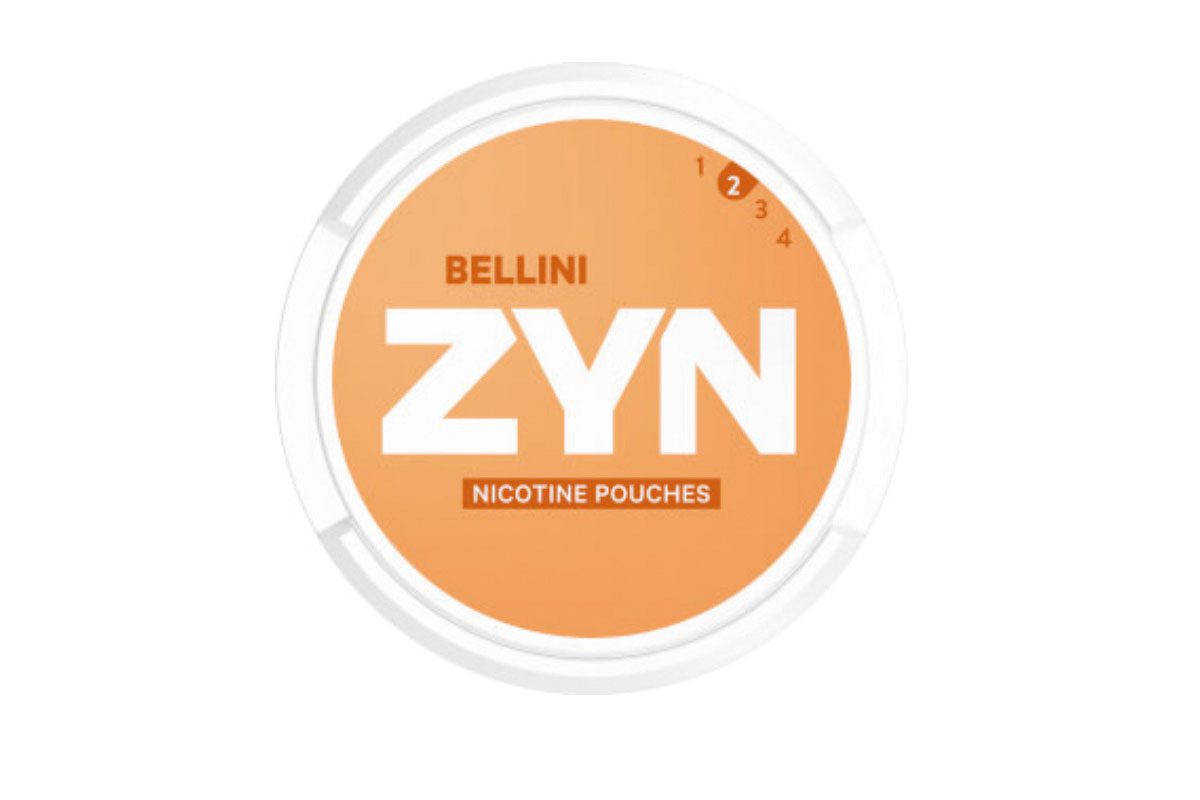 COCKTAIL culture is the inspiration behind the latest flavoured variant in the Zyn nicotine pouch range.
The tobacco-free and smoke-free alternative to cigarettes is now available in Bellini flavour – an Italian cocktail comprising Prosecco and peach purée.
Paola Midence, brand and trade manager at Swedish Match, the firm behind Zyn, said: "Zyn Bellini is an exciting addition to the great variety of flavours and strengths that our customers can choose from.
"This freedom of choice is a defining element of Zyn, not just in terms of flavours and strengths but because our nicotine pouches are so discreet."