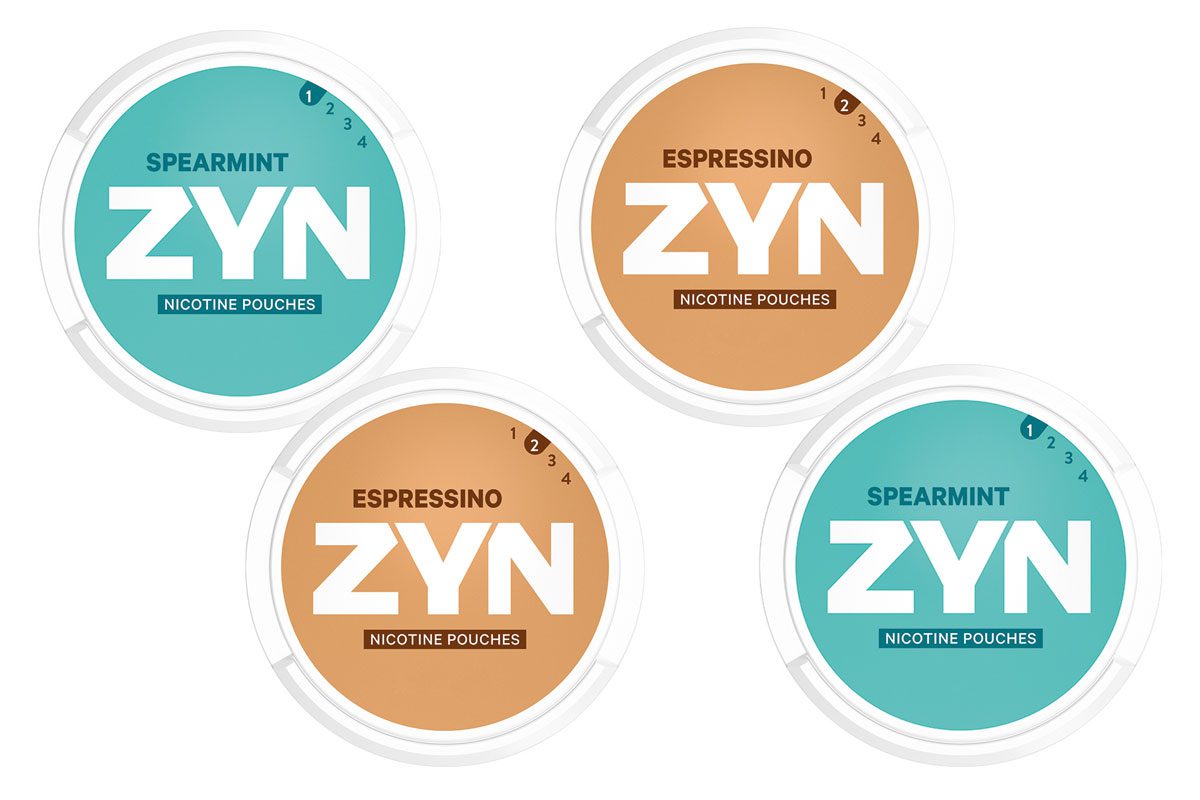 SWEDISH Match, the firm behind nicotine pouch brand Zyn, has rolled out two new flavours to the UK market.
Consumers looking for a smoke-free alternative nicotine product can now pick up Zyn Spearmint or Zyn Espressino.
Tasting notes for the new SKUs described Espressino as delivering "a taste of freshly roasted coffee in combination with chocolate, nougat and vanilla," while Spearmint is said to offer a "Spearmint has a mellow and spicy character with distinct notes of spearmint"
Espressino pouches contain 3mg of nicotine, while Spearmint contains 1.5mg – a strength that Swedish Match claims is the lowest option available.
A spokesperson for the brand said: "Zyn is a next-generation nicotine product for recreational use.
"Nicotine pouches are smoke free, tobacco free, discreet and convenient. Nothing is inhaled and nothing is exhaled, making them easy to use anytime, and anywhere.
"Zyn is for adult nicotine and tobacco consumers interested in a fresh and tobacco-free alternative. As such, nicotine pouches present a potential substitute in the wake of the new ban on menthol cigarettes.
"To use Zyn, you simply put a pouch under your upper lip and keep it there for at least five minutes and up to one hour."