Weetabix back on screens with new campaign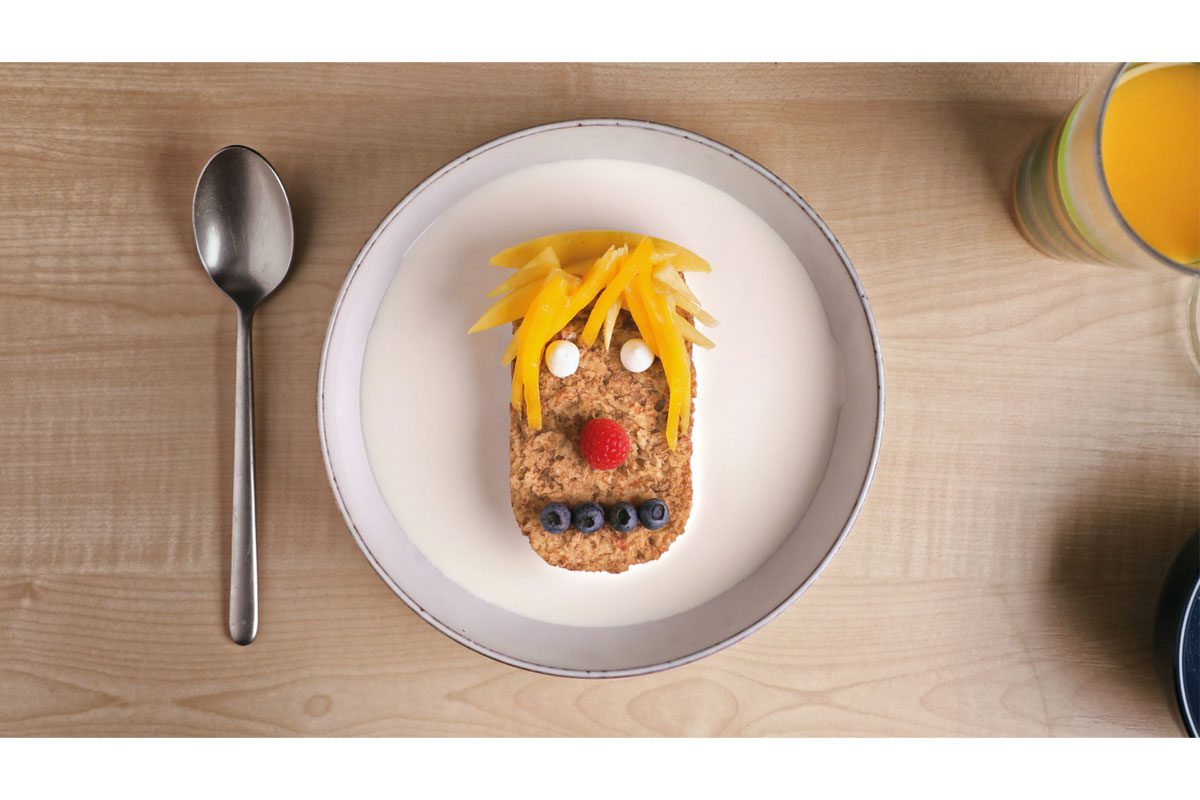 WEETABIX has launched a new back-to-school campaign.
Weetabix is back on TV screens, with a new £2 million campaign which the brand said has been designed to inspire kids and adults, "to enjoy the best possible start to the day" as they head back to schools and offices.
Running through September across TV and video-on-demand channels, the advert shows various serving suggestions and makes reference to lockdown restrictions ending.
The new campaign is the latest in a line of advertising bursts from the brand, which has invested £14 million in marketing over the last 12 months.
Gareth Turner, head of brand at Weetabix, said: "This latest investment reaffirms our ongoing commitment to driving category sales and brand awareness at what is always a key period for cereals.
"Here at Weetabix, we're passionate about providing our consumers with the 'Weetabix Advantage' every morning when they sit down for breakfast. Weetabix Original is a low sugar cereal, and our entire Weetabix-branded portfolio is non-HFSS – so retailers can be confident we'll continue to fully get behind our brands in the years to come.
"Landing ahead of the new school year, the campaign will present retailers with a golden opportunity to drive sales of Weetabix Original and other fun recipe ingredients and help the nation's schoolkids, and their parents, get the healthiest start to the day possible."