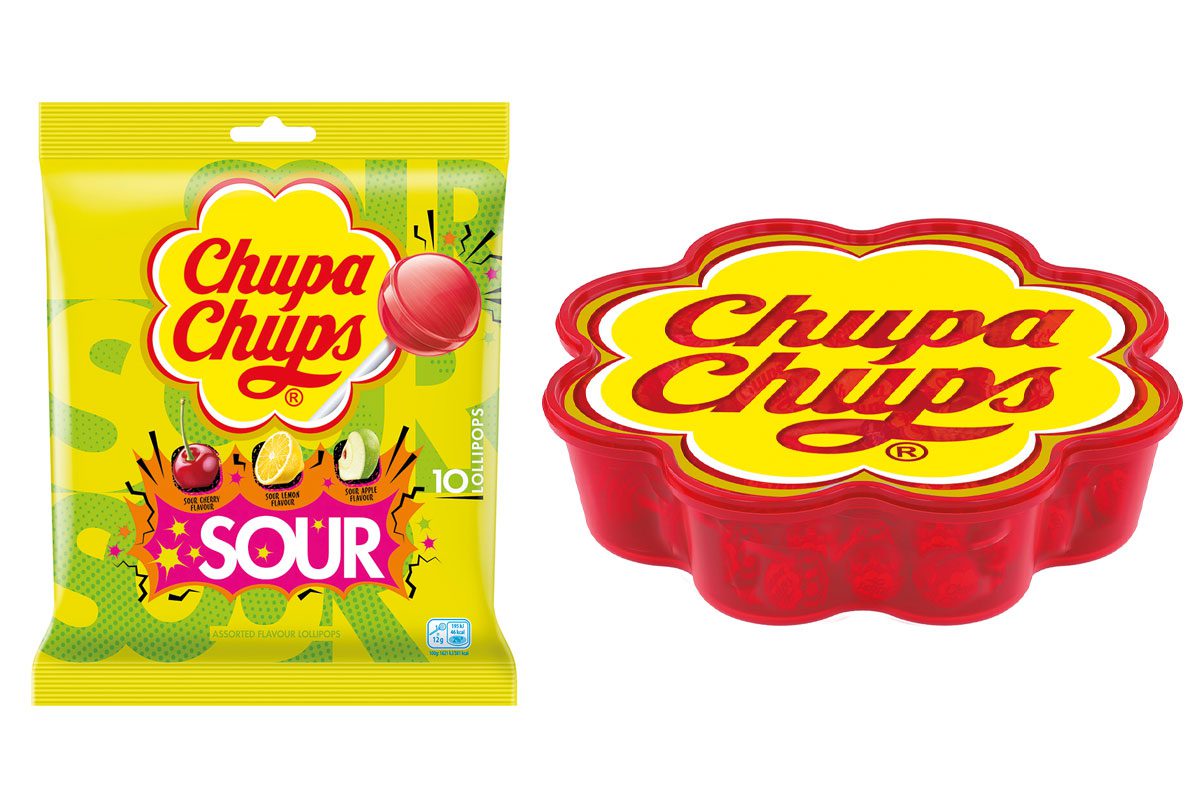 PERFETTI Van Melle will launch what it said is its biggest Halloween campaign ever this month.
The 'All Wrapped Up' campaign will see PVM take to social media to promote its brands, inviting consumers to create Halloween themed content.
The confectionery firm will also embark on a TikTok influencer campaign called the Chupa Chups Charm Challenge, which will see the brand's lollies used as a magic wand to reveal Halloween make-up or costumes under the hashtag #ChupaChupsHalloween.
PVM's campaign coincides with the launch of two new Chupa Chups lines in time for the spooky season.
The new lines are Chupa Chups Sour, a sharing pack of lollies priced at £1 RRP; and a 300g Chupa Chups tub containing 32 lollies and priced at £3.50 RRP.
Jas Ghag, senior category and insights executive at PVM, said: "Halloween continued to be the most important season for confectionary last year, that's why we're starting our activity in September and investing heavily through our above the line 'All Wrapped Up' campaign.
"This year, we're focused on ensuring retailer needs are met with a range that is popular beyond the seasonal period.
"Our offering combines consistent best sellers with on-trend additions with a clear focus on all year round wrapped sweets that gives more space to those lines that are growing in popularity."