Candle growth is lifting lighter sales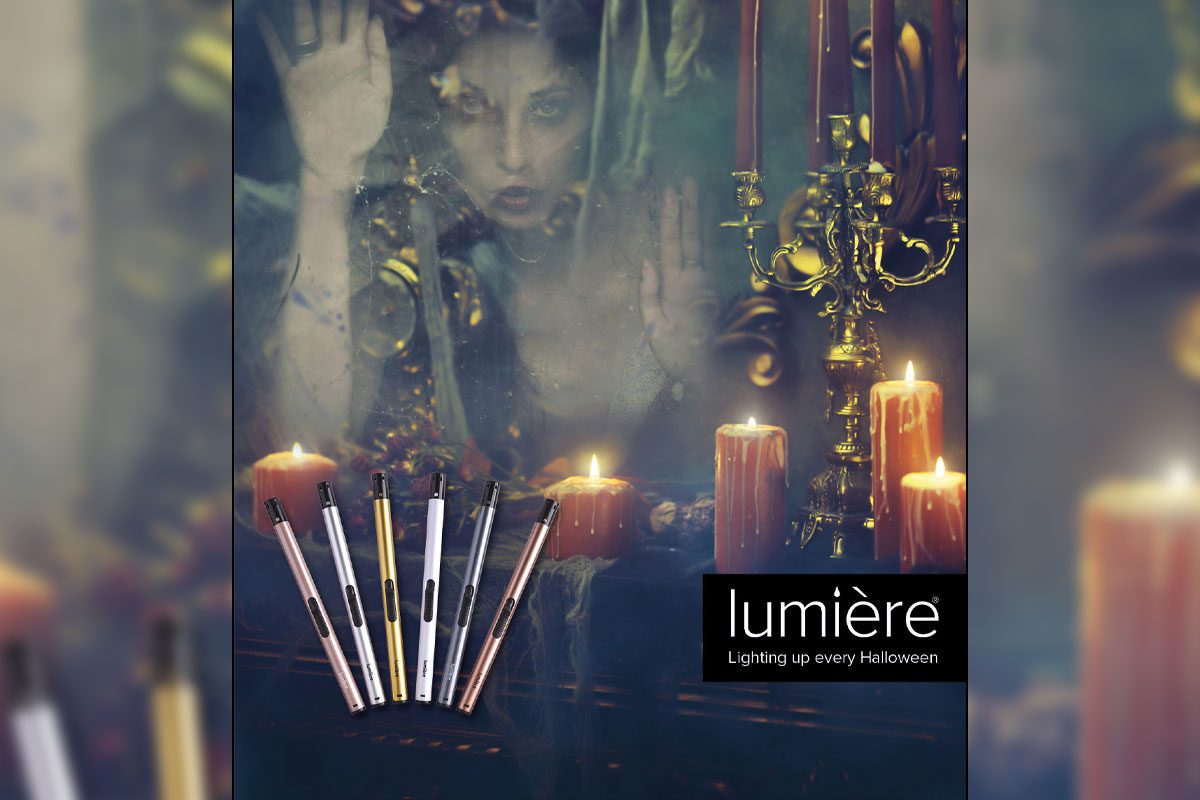 REPUBLIC Technologies is encouraging retailers to tap into the match and lighter sales opportunity that Halloween provides.
The firm behind Zig-Zag and Lumiere reckons that spooky celebrations – with their accompanying candle lit decorations – lend themselves well to improving the category's performance in store.
Gavin Anderson, head of sales at Republic Technologies UK, highlighted IRI Tracked Sales data, which reveals the seasonality of match sales, which rise "significantly from September through to December."
He said: "Virtually every household in the country has a use for matches or lighters at this time of year, as families enjoy key celebrations such as Halloween, Bonfire Night and Diwali, providing a major opportunity for sales uplift.
"As there were restrictions in place for many over the seasonal period last year, people will be preparing to celebrate with family and friends, and the celebrations will be bigger than ever.
"We are recommending that retailers use these key sales periods to promote lighters and matches as part of a strong seasonal offer."
Retailers aren't the only ones who could benefit from bolstering their range of matches and lighters; Republic Technologies has been expanding its own offer.
The firm recently launched a new range of utility, kitchen and candle lighters under its Zig-Zag brand that Anderson reckons should capture customers' attention. Each range comes in five colours and is available in shelf-reaady packaging.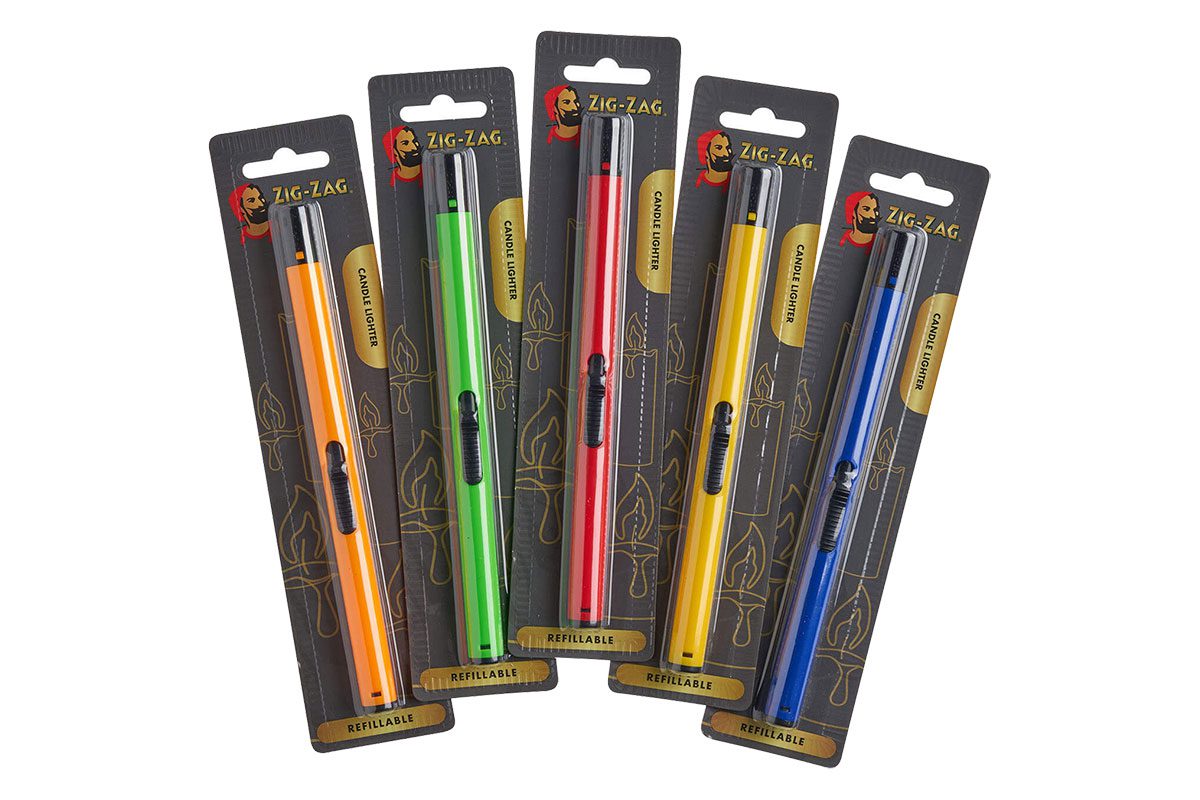 In addition to Zig-Zag NPD, Republic Technologies has bolstered its Candlelight and Lumiere ranges in response to the ongoing popularity of candles in the UK.
Anderson explained: "The UK's booming candle sector shows no sign of slowing down, particularly during seasonal occasions in the autumn and winter months, presenting retailers with a key sales opportunity for candle lighters which can be boosted by the right range and cross category display," he said.
Autumn isn't all about lighters for Republic Technologies either. The firm expanded its Cook's Matches brand partnership with celebrity chef Tom Kerridge into its fourth year, with support in the shape of a consumer campaign comprising social media activity and on-pack recipes.