The post-lockdown comeback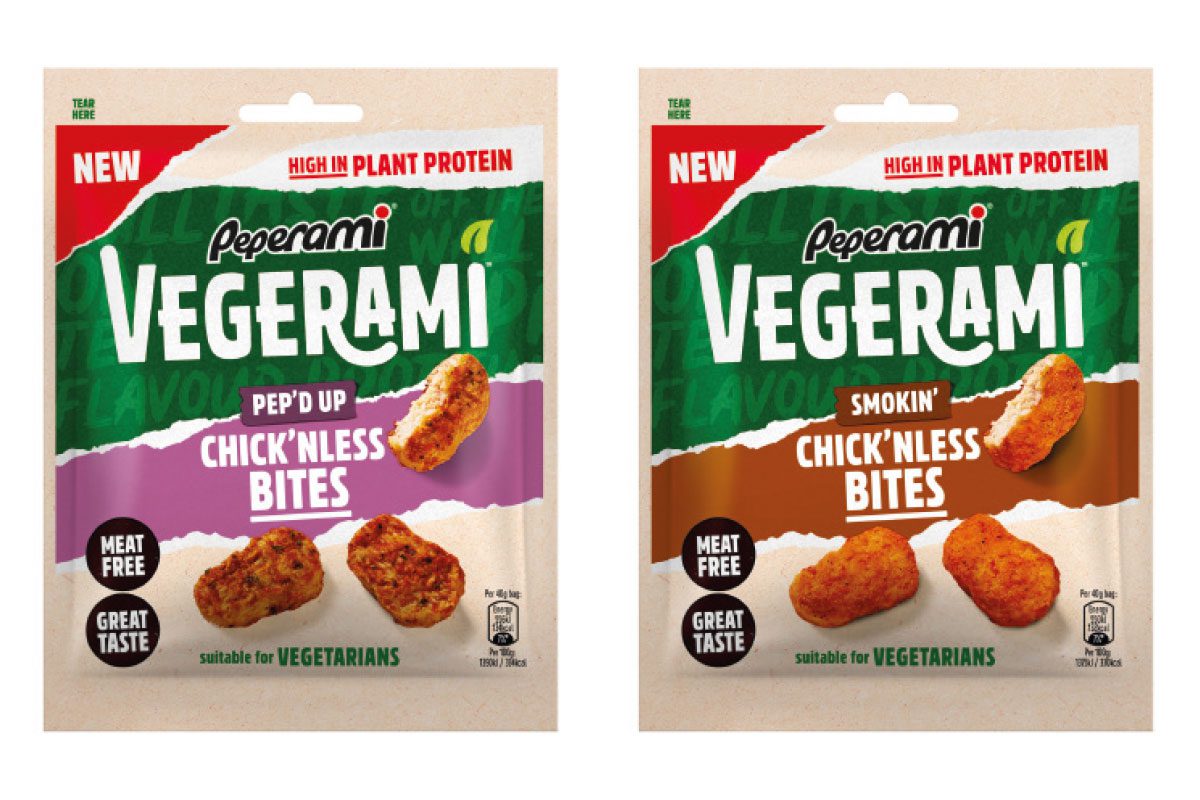 AS lockdown restrictions continue to ease, there has been a rise in demand for food to go products, according to Peperami.
With the category on course to hit £15.6 billion in value sales by the end of 2021, Peperami has predicted that food to go will return to pre-Covid figures in the second half of 2022 – six months earlier than its previous estimate.
Laura Trivulzio, marketing director at Peperami and Jack Link's, said: "Coinciding with the rise of the on-the-go healthy snacking category, the meat snacking category has significantly grown 26% vs last year, with one in four UK households purchasing a meat snack every year.
"More brands, including Peperami, are expanding their offering of convenient, portable, protein-rich snacks to consume on the go, in-between meetings or in the office."
To keep up with the demand for variety, Peperami introduced Vegerami 'Chick'nless' Bites earlier this year.
These vegetarian substitutes are aimed at consumers who are looking for a quick protein boosting snack when they are on-the-go that can fit in with their dietry choices.
Trivulzio said: "At 90% penetration, we are a nation of meat eaters, but the flexitarian trend is gathering momentum with 'feeling good' cited as the key motivation for meat free choices."
To help drive food to go category sales further, Peperami has also launched a new marketing campaign dubbed 'Ban the Bland'.
The campaign sees celebrities trying out some questionable takes on some British snacking staples with live reactions, before suggesting a more tasty alternative for others to try instead.
The campaign will look to highlight the variety of ways consumers can use Peperami to create tasty snacks.