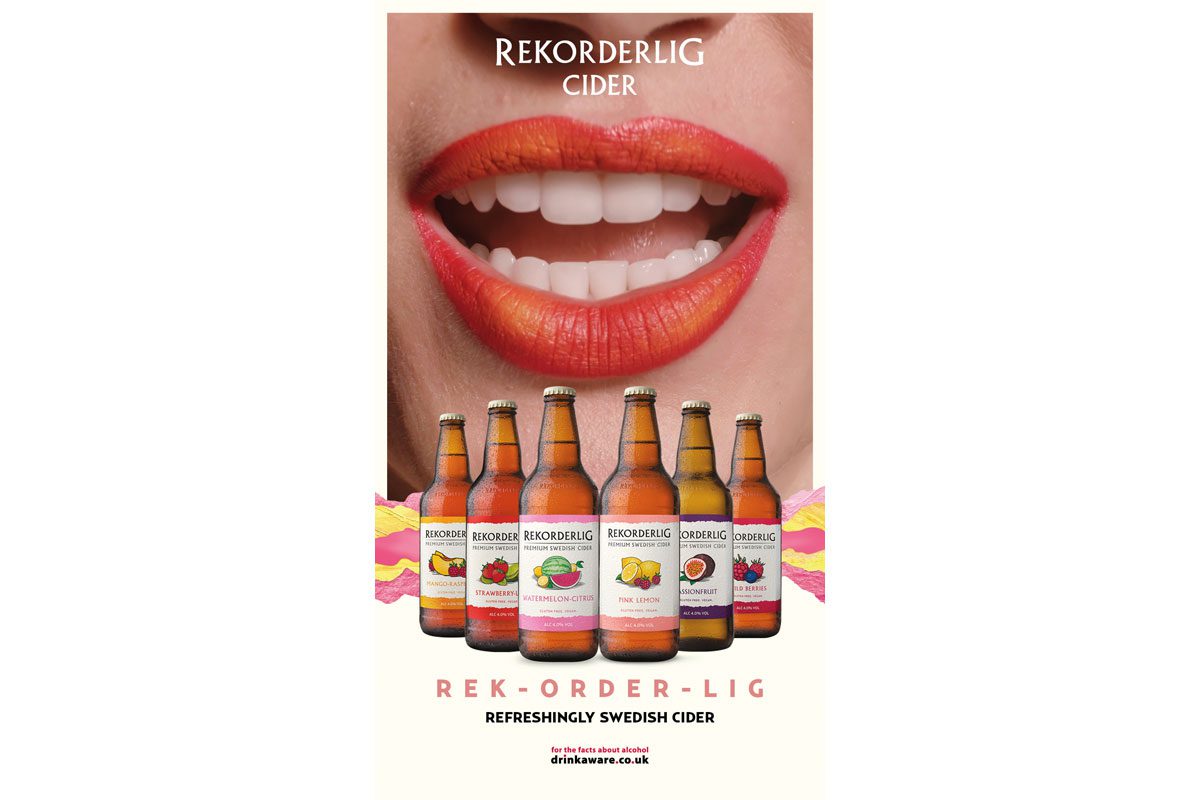 REKORDERLIG is back on the small screen as part of a new marketing campaign for the Swedish cider brand.
The new marketing push sees the brand return to television for the first time in four years.
Aimed at driving awareness amongst the fruit cider brand's core demographic of 20- to 34-year olds, the 'Beautifully Swedish' campaign focuses on Swedish consumers as they enjoy Rekorderlig with friends.
The campaign focuses on the brand's core range, which includes Strawberry-Lime, Wild Berries, Passionfruit, Mango-Raspberry, and more recent additions Pink Lemon and Watermelon-Citrus.
Rebecca Mutty, Rekorderlig brand manager at Molson Coors, said: "Rekorderlig was born to embody the beautiful spirit of Sweden – a laid back yet positive, contemporary and stylish nation known for beautiful simplicity and making the most of the sun all year round.
"We're proud to say our ciders are still made in Sweden using the water from a nearby stream to bring that beautifully refreshing spirit to our drinkers in every bottle of Rekorderlig all over the world."