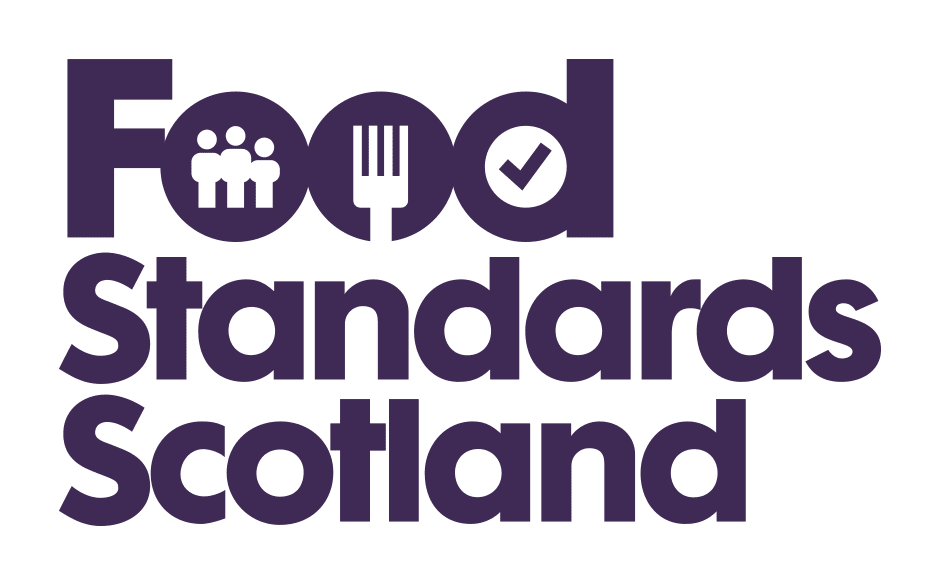 FOOD Standards Scotland has made three new appointments to its board.
Alban Denton has been involved in many of Scotland's food businesses over the past 30 years and, until he recently retired, he was managing director of salmon farmer Loch Duart.
Dr Carol Evans held senior European roles in PepsiCo, Kellogg's and Reckitt Benckiser.
Aileen Brown has been finance director in a range of sectors working with multi-disciplinary leadership teams and has a detailed understanding of governance from working in regulated businesses, and as an auditor and risk management consultant at Ernst & Young.
FSS chair, Ross Finnie, said: "We are delighted to welcome Alban Denton, Dr Carol Evans and Aileen Brown to the Board, bringing with them a wealth of public and private sector experience and knowledge."