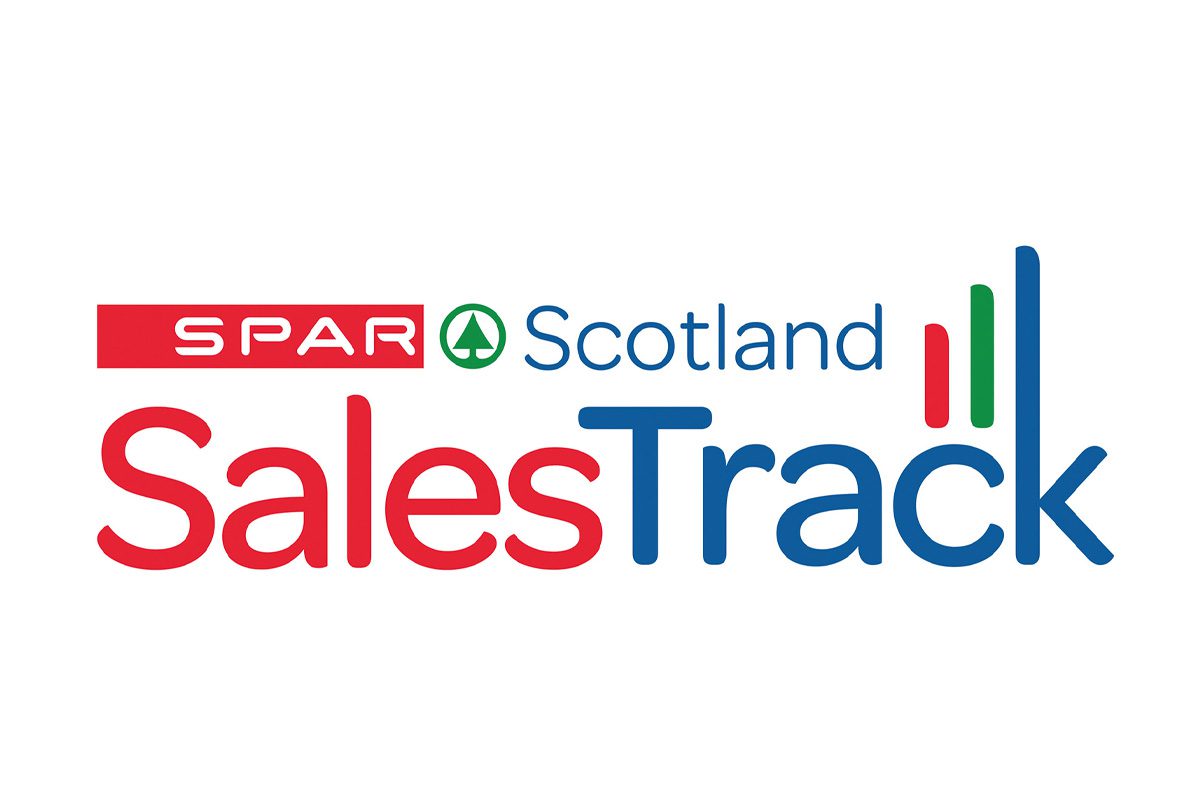 SUPPLIERS have been given access to CJ Lang's wholesale shipment data with the launch of the Spar Scotland Sales Track portal.
A number of suppliers have begun using service including Hovis, PepsiCo, Nestle Confectionery, Coca-Cola and Tunnocks.
Graham Harkness, Tunnocks account manager, said: "We are excited about gaining access CJ Lang's company owned stores retail data.
"The information we hope to derive from this will help us understand how our brands are performing in the category across a broad breadth of stores and enable us to formulate more specific plans and actions that are based on real insight."
Kate Taylor, national account manager at Coca-Cola Europacific Partners added: "We believe data is key in making decisions to mutually grow our businesses, through understanding how the retailers are working and how the consumer is shopping.
"As we try different instore solutions its vital that we can understand the impact of such investments. SalesTrack allows us to analyse basket spend, understand rate of sale impact and how we are performing against competitors, against our own brands and within off shelf features such as gondola ends and meal deals."