PayPoint among investors ahead of expansion plans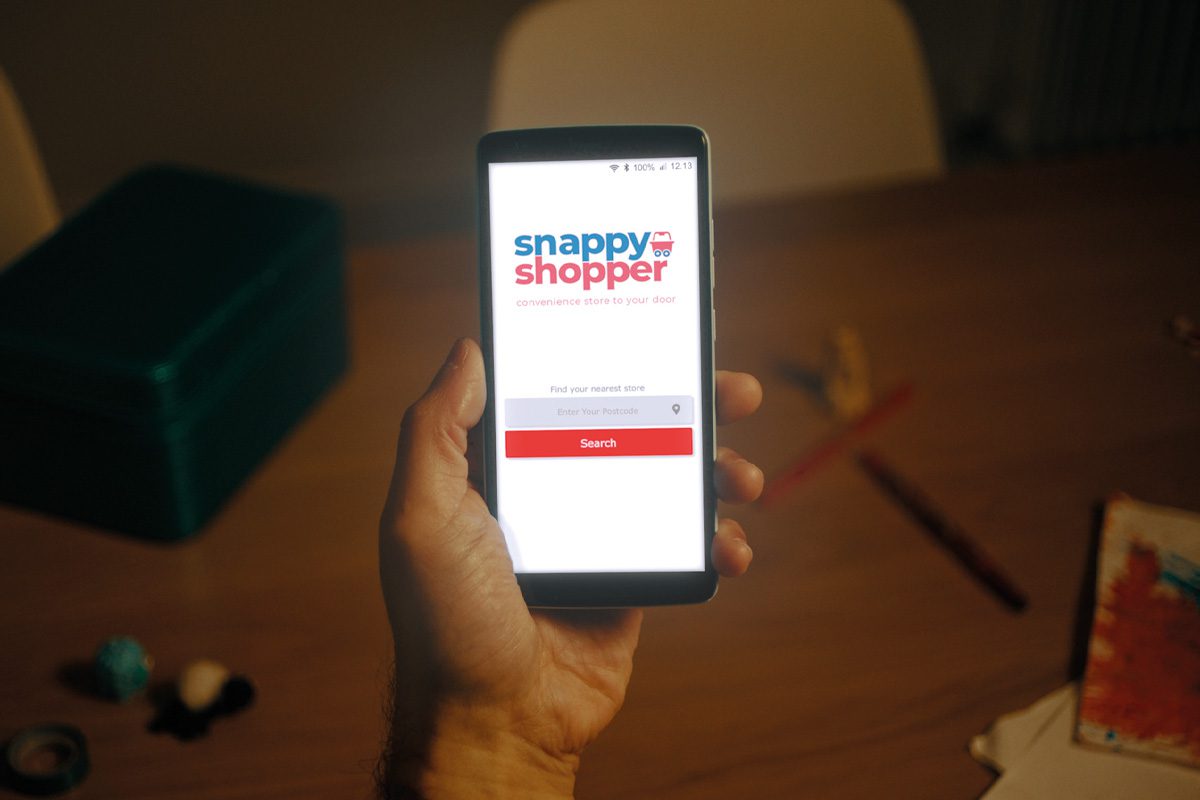 PAYPOINT has paid £6.6m for a stake in the Dundee-based Snappy Group home delivery business.
This follows an agreement between the two companies that sees PayPoint One EPOS customers given access to the Snappy Shopper platform, enabling them to offer home delivery and click-and-collect services.
As part of the deal, PayPoint chief executive Nick Wiles, takes up a seat on the Snappy Group board. Wiles said: "We're delighted to be investing into the Snappy Group business, building on the partnership that we announced recently to integrate their home delivery and click and collect technology with our own.
"This investment will enable PayPoint and our network of convenience retailer partners to remain at the forefront of retail and consumer trends."
Hot on the heels of the investment, the Snappy Group has announced plans to create 400 new jobs.
Including the PayPoint investment, the group raised a total of £19.4m from a variety of sources including Scottish Enterprise.
The jobs are planned over the next three years with the company, which currently employs 90 people, looking for recruits in all areas of the business.
Areas to benefit from the investment are people, technology, partner services and marketing.
Plans include giving local c-stores the tools to compete effectively with dark stores.
Co-founder and chief executive of Snappy Group, Mike Callachan, said: "The demand for home delivery and the desire to shop locally is greater than ever, but the increasing number of anonymous dark stores is a threat to local businesses and communities, which must not be underestimated.
"We are well placed to empower local business to offer another great service to their customers, and better compete in this fast-changing retail market."
Callachan stressed that Snappy works with existing businesses embedded in their communities.
He said: "With the Snappy model, retailers retain control over their home delivery service.
"They are provided with a flexible tech solution which enables customer choice, in-store pricing and special offers.
"Retailers can increase revenue significantly with average basket spend more than trebling online."