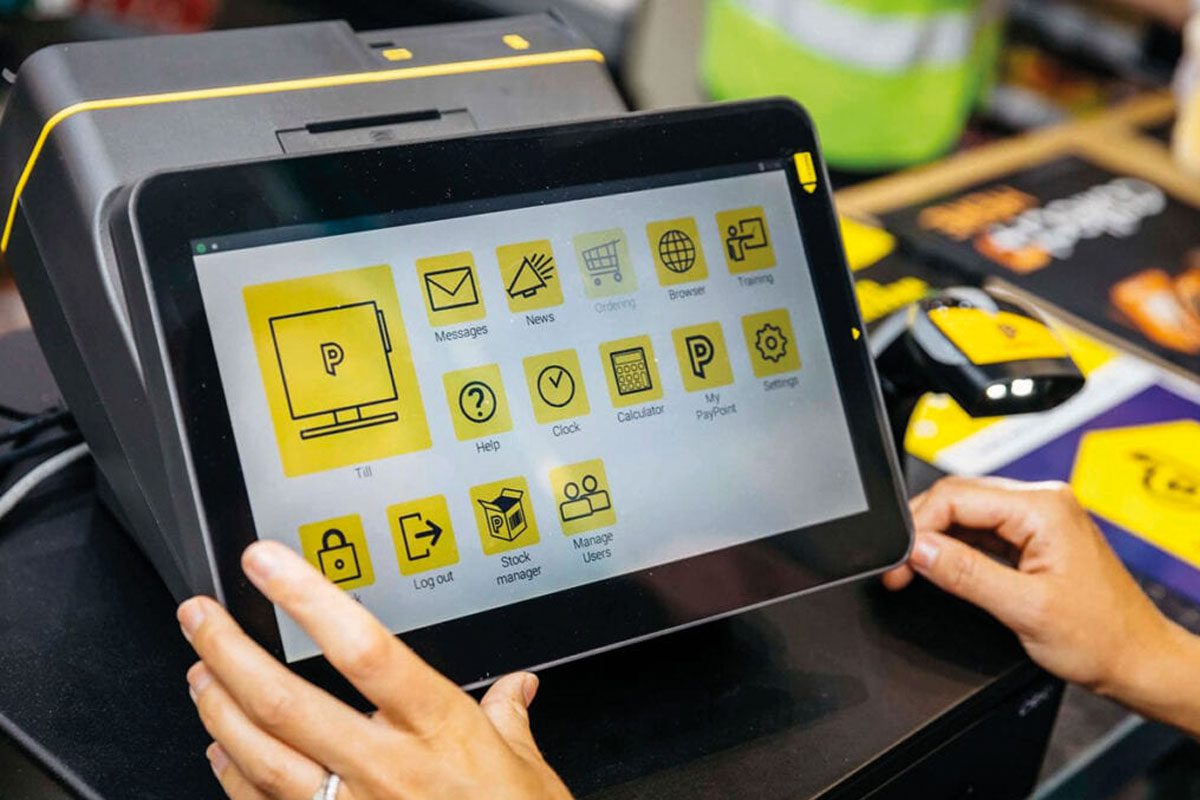 IN-store payment service, PayPoint, has announced a partnership with the Scottish Grocers Federation designed to rebuild relationships with retailers.
As part of the partnership, PayPoint joins as a corporate member of the trade association.
The move comes after several positive meetings between the senior leadership teams of both organisations.
Nick Wiles, chief executive of PayPoint, said: "We're delighted to be joining the SGF again as an active corporate member.
"Over the coming year, there will be many exciting growth opportunities for our retailer partners and we are looking forward to working closely with the SGF to help our Scottish convenience retailer partners get the most out of PayPoint in their stores."
Wiles added that PayPoint provides card payment services to thousands of businesses across the hospitality, auto trade, clothing and household goods sectors.
He said: "Our technology helps companies to serve customers quickly, improve business efficiency and modernise their operations.
"Our MultiPay is a one-stop-shop for digital and other customer payments."