Sharing knowledge is key to category success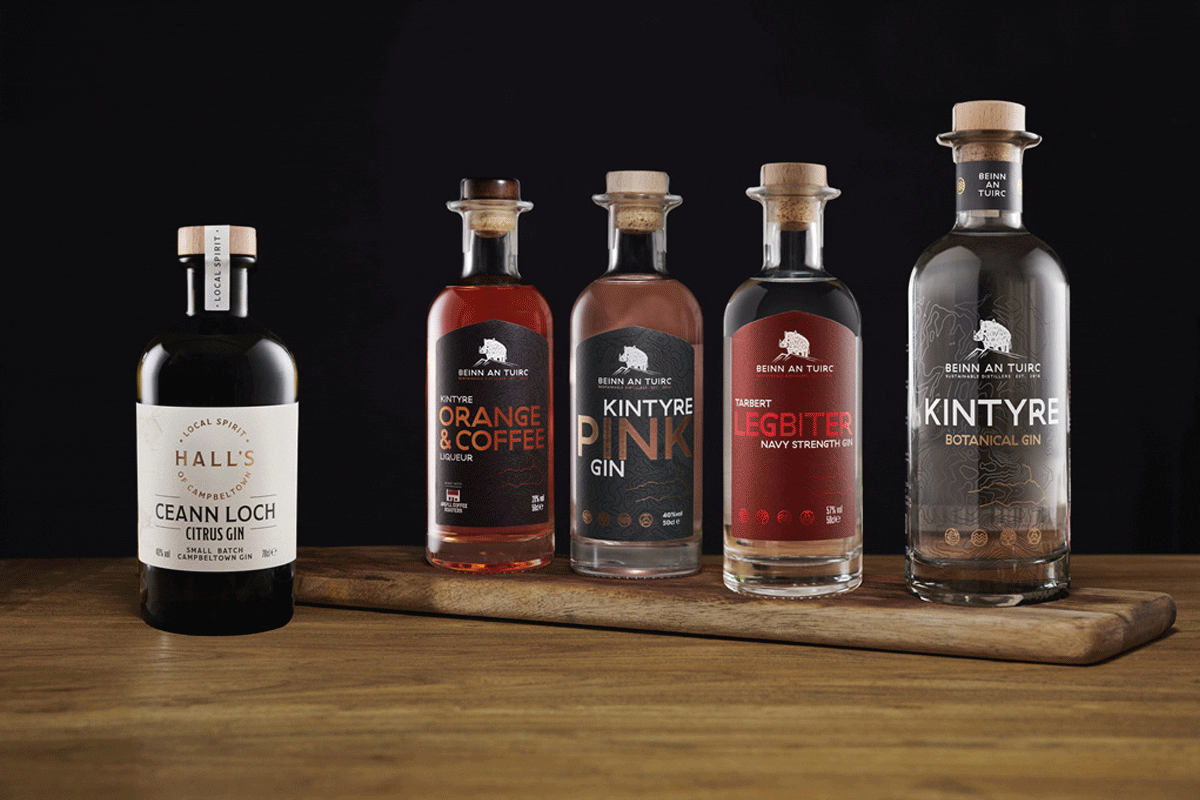 COCKTAIL recipes, mixer suggestions and other drink recommendations can all help retailers boost gin sales, according to Kintyre Gin.
Niall Macalister Hall, chief executive at brand owner Beinn an Tuirc Distillers, said: "Consumers feel more connected to a brand they know and trust. Stocking a good range of gin, across different price points and flavours is beneficial.
"Clear pricing and signposting are a positive way to inspire the consumer when choosing their gin and consumers like to seek out information like cocktail recipes."
There is no escaping the growth of gin in recent years and Hall has pinpointed growth for small-batch brands in particular as a strong trend.
"Gin has reinvented itself as a fashionable spirit," he said.
"There is a growing trend for unique and craft-focused drinks which has transformed the industry.
"According to a report by Scotland Food & Drink, there's a trend towards consumers drinking less, but better quality and consumers are trying new drinks, flavours, and brands.
"We also know that consumers are very ethically driven, and this is where Kintyre Gin stands out."
Hall explained that sustainability is at the heart of Kintyre's activity and this ethos is reflected across its branding through four symbols: waves, water, tree, and community.
He added: "Our gin is produced using our own renewable energy, powered from our small hydro-electric scheme in Kintyre, keeping our carbon emissions low.
"We use fresh, local spring water located just above our distillery which is a vital ingredient in our gin making process.
"We have found that being transparent about our ethics and purpose has helped consumers connect with the brand."
The recent trend for gin has led to more variety of brands, products, and experiences.
To help retailers build their knowledge, Hall's advice is that research is key.
"Learn about artisan-crafted gin, flavoured gins, unique gins – there is so much information available," he said.
To help the gin fan get the most from the spirit, Kintyre recently opened its Gin School with courses suitable for all levels from beginner to the connoisseur.