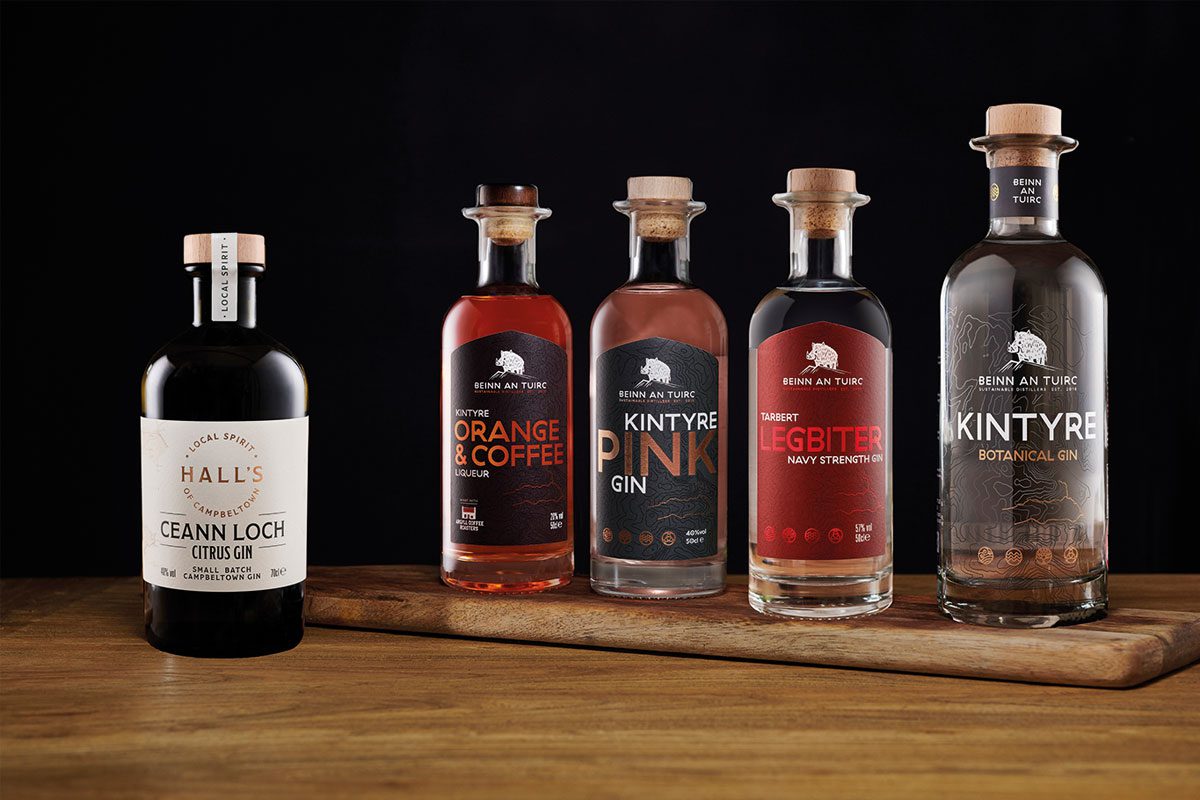 ALTHOUGH events of the past year have been challenging for Beinn an Tuirc Distillers, its push for growth and expansion has not faltered.
The producers of Kintyre Gin are creating a small range of rums which will fall under its Hall's of Campbeltown branding.
The rum line will feature a three-year-old Carribean rum and will be spiced and bottled at the Kintyre-based distillery.
Beinn an Tuirc Distillers also has plans to expand its independent cask bottling line and has secured a rum cask from the Dominican Republic and two 10-year Bruichladdich casks.
The distillery is also turning its attention to education this summer, with plans for a gin school in the pipeline.
Beinn an Tuirc Distillers' Gin School will offer blending courses for all abilities. The experience will also include a tour of the Kintyre distillery.
Niall Macalister Hall, chief executive of Beinn an Tuirc, said: "The impact of Covid-19 this past year has been difficult enough and adding Brexit to the mix puts us at a massive disadvantage. If the past year has taught us anything however, it's that we are resilient, and we must remain positive and look at the opportunities including exploring more distant markets outside the EU."