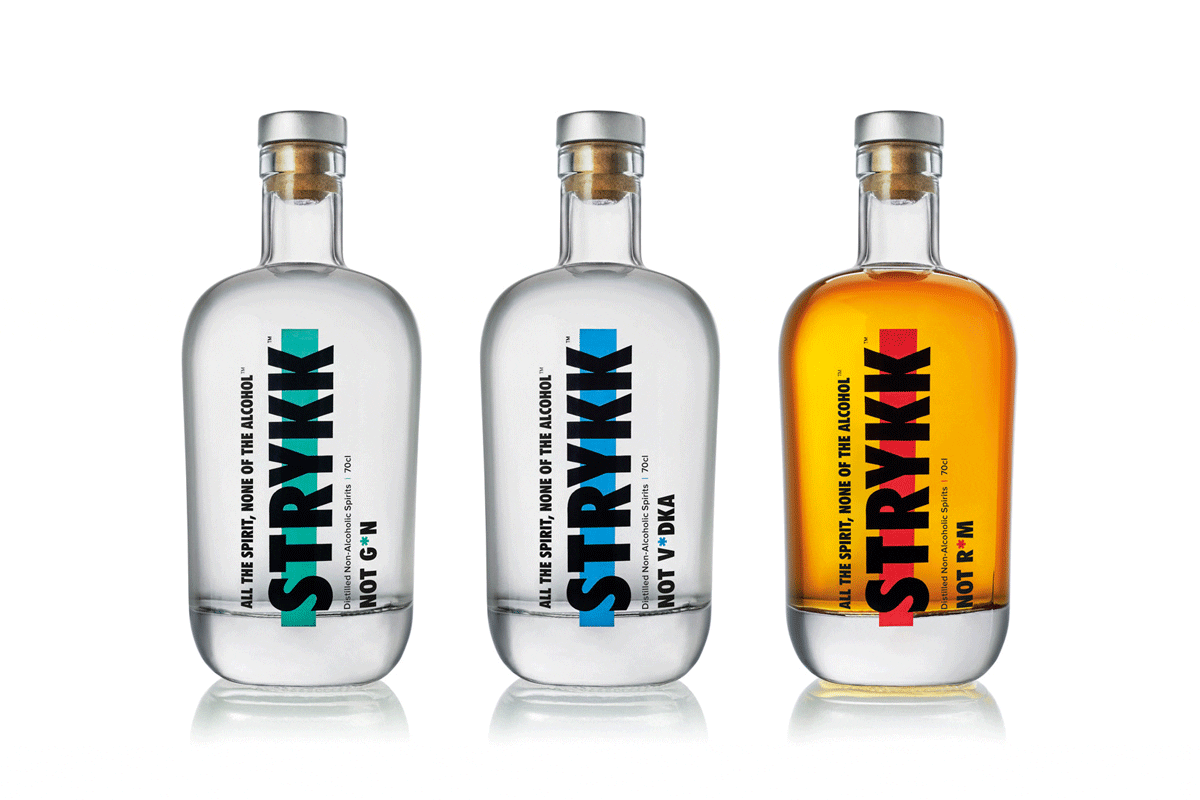 ALCOHOL free spirit brand, Strykk, is supporting men's mental health awareness with its Strykk up a conversation campaign.
The brand's partnership with the Movember charity lasts all year round and includes significant calendar dates such as Testicular Cancer Awareness Month, Father's Day and World Suicide Prevention Day.
Marketing support includes digital and social activity with the label #strykkupaconvo with an online donation facility.
Co-founder, Alex Carlton, said: "At Strykk we believe wholeheartedly in the benefits of real, honest discussion about male mental and physical health.
"We all struggle emotionally at times and the key is in fellowship, sharing the experience and never feeling alone. We are getting behind Movember in a big way as it helps men lead happier, healthier, longer lives. We can't wait to be part of that."