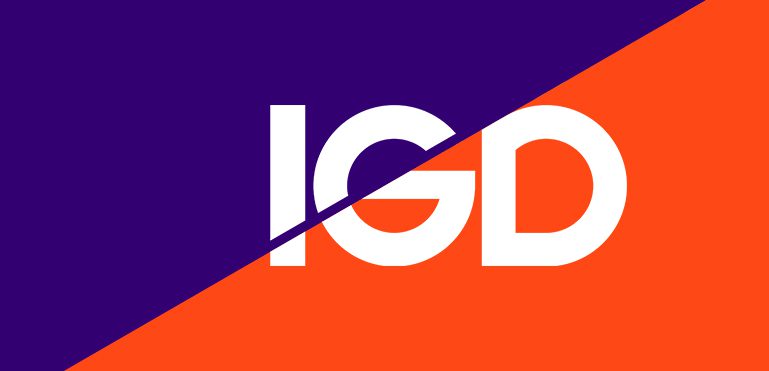 COMMERCIAL insight and social impact body, IGD, has added four food and consumer goods industry figures to its board of trustees.
Natasha Adams is chief people officer at Tesco; Sam Burston is director of grocery at Sainsbury's; Richard Sharp is vice president human resources at Unilever UK & Ireland; and Chris Walker is vice president real estate, facilities and market development at Asda.
Jill Ross, chair of IGD's board of trustees, said: "I'm delighted to welcome Natasha, Sam, Richard and Chris. I'm looking forward to working closely with them as we continue to guide the organisation in its unique role in the food and consumer goods industry."
IGD chief executive, Susan Barratt, added: "Our new trustees have joined the board at an extremely exciting time for IGD and a challenging one for our industry.
"From delivering compelling and actionable research through our Commercial Insight, to addressing critical social, economic and business issues through our Social Impact team, there are initiatives for all our trustees to get involved with."